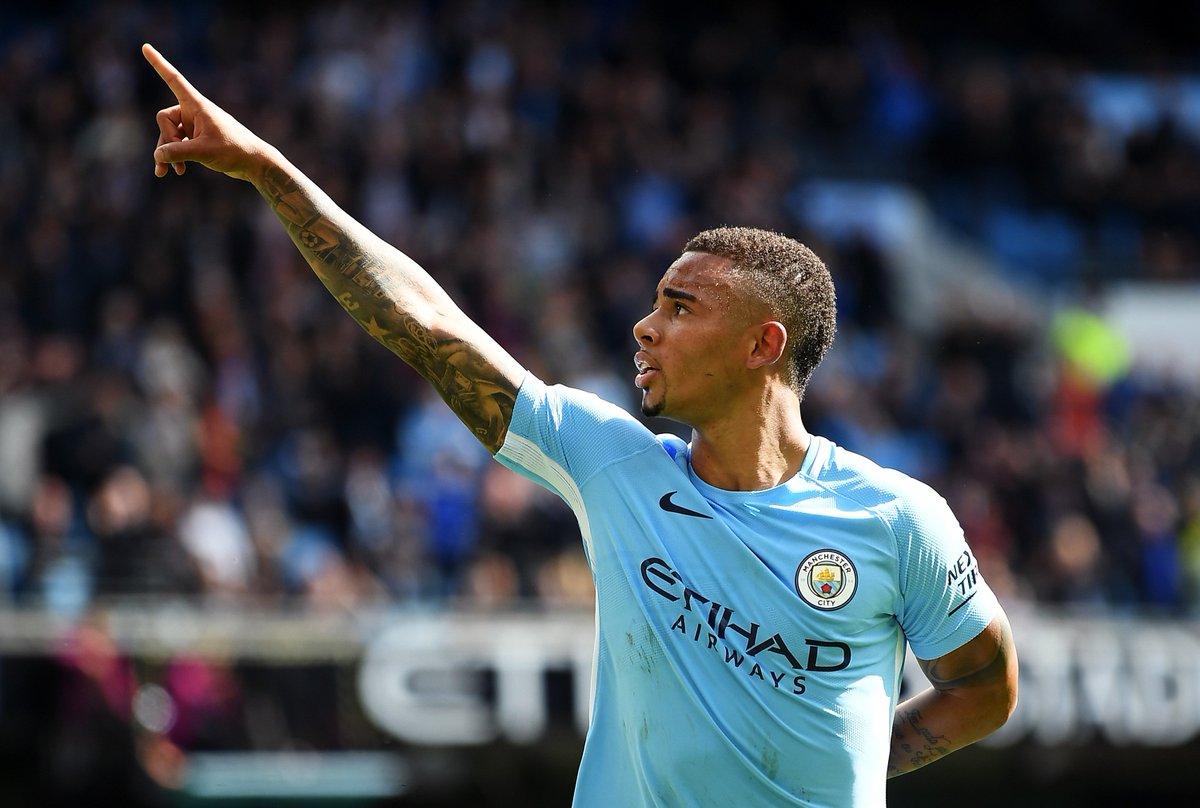 Up until this season I wasn't at all involved with Fantasy Premier League. However a lucky combination of a piece of advice from a friend and a certain boredom at the start of the season provided the perfect storm. And so here I am, 4 gameweeks into the season, feeling a need to vent my thoughts just like I once had the urge to share my musings on Arsenal.
I hope you'll find my ramblings useful, or at least enjoyable to read. I'll be here weekly with another entry to provide some food for thought. So, shall we?
Big-money strikers finding their groove
It is fair to say Kane took his time to get going, frustrating a vast number of FPL owners by netting just 4 points in the first three games. However he bagged a brace against Everton in the fourth outing and followed it up with another double against Borussia. The next four league games favour the striker too – Swansea and Bournemouth at home, with West Ham and Huddersfield away. Certainly worth keeping Kane if you factored him in.
Aguero had a less ragged start, but the question persists whether he is Pep's preferred striker. City's manager has started both Aguero and Jesus in the last two games (5-0 vs Pool and 4-0 vs Feyenoord) to great effect – Jesus scored three goals, while Aguero netted twice and got an assist. City have a kind run too – only Chelsea, Arsenal and Leicester score 3 and above in the next 11 games.
Jesus and Aguero might well be the most devastating pairing in the league, but I can't shake off the feeling Aguero is playing second fiddle to Jesus and will give way first if Pep re-jiggs his squad again. Roll with Sergio for now, but keep some money in the kitty for Lukaku. Just in case.
Key man: Gabriel Jesus (10.4 mil)
Ace up your sleeve: Marcus Rashford (7.5 mil)
De Bruyne coming to life?
The Belgian picked up just 8 points in the first three games – less than Matic! And became the most transferred out player before gameweek four. His response? 3 assists in two games – 2 against Liverpool and another one vs Feyenoord.
However at 9.9 million only Hazard and Sanchez remain more expensive options in midfield and KdB's withdrawn role gives me pause for thought. You might be better suited by bringing in Eriksen – who only had one blip in four games and is second only to Pogba in terms of points scored among midfielders this season.
At 8.3 mil and 8.1 mil respectively Henrikh Mkhitaryan and David Silva respectively can be better picks in the creative department for now. Both are regulars, both had less rocky starts. However be careful with Mkhitaryan – gameweek 8 marks the beginning of a tough run for United.
Key man: Kristian Eriksen (9.7 mil)
Ace up your sleeve: David Silva (8.1 mil)
The defence dilemma
Gameweek four shocked me twice in terms of my carefully-assembled defence: Southampton conspired to lose at home to Watford, ensuring I picked up a bare minimum for having Forster and Bertrand; and Daley Blind was omitted from the United squad. He played the previous three games from start to finish, picked up 18 points and had an additional lure of taking set pieces. But he was dropped for Jones.
If you, like me, can't afford 6+ mil defenders, your options will be somewhat limited. However I would stick to Soton defenders and Forster as cut-price options if you have them. Southampton have a good run up until gameweek – only United next week score above 2 on the difficulty ranking. Go for Bertrand, Cedric or Stephens.
Daley Blind will remain my option from United – unless Jones starts again this week. Such an occurrence can play to your advantage though – at 5.1 mil Jones is 0.4 mil cheaper than Blind, freeing up some funds for other areas.
And naturally we can't ignore Spurs' defence as much as we hate them. Ben Davies scored a whopping 14 points, catapulting him to the top. At 5.7 mil he is THE bargain, so definitely consider him. Otherwise you can consider Trippier at 5.4 mil. Spurs have a good run up until gameweek nine.
Key man: Ben Davies (5.7 mil)
Ace up your sleeve: John Stones (5.5 mil)
My squad: Forster – Bertrand – Davies – Dunk – Ozil – Mkhitaryan – Fabregas – Eriksen – Firmino (V) – Morata (C) – Chicharito
Russian Gooner. No, it's not always cold in my home country 🙂
A staunch Arsenal supporter since 2004. Started writing about the Gunners in 2013.
Currently in London to get a degree in journalism.