ARSENAL 1-0 HUDDERSFIELD TOWN
EMIRATES STADIUM 
8TH DECEMBER 2018 – PREMIER LEAGUE REVIEW
"He comes from Uruguay…he's only five foot high!"
This game in truth wasn't the best.
As per my preview, I knew Huddersfield would come to rough us up, or at the least try and curtail us. We need to give teams credit, and as fans not think we'll smash all before us. This thought was true since they did look to contain, and had a couple of good opportunities themselves.
However, our resident Uruguayan had a finish with as much bite as one of his noted compatriots. It was due to this that we won the latest instalment of the Herbert Chapman Derby.
He popped up late in the game to score a wonderful overhead kick, and it was indeed One Nil to the Arsenal.
It was his second goal in as many games, and at this rate, he is matching his song namesake (as it were) in goal output. Vieira himself often scored vital goals, and Torreira scoring is more than welcome.
The performance from the guys though was pretty sloppy. It could be a mix of tiredness, fatigue, and Wagner's game plan which caused this. Our passing wasn't crisp and we lost possession plenty of times too. I'm sure we dominated possession overall, but that alone seldom counts for much. It's what one does with it that counts, and though we fashioned chances we seldom looked incisive.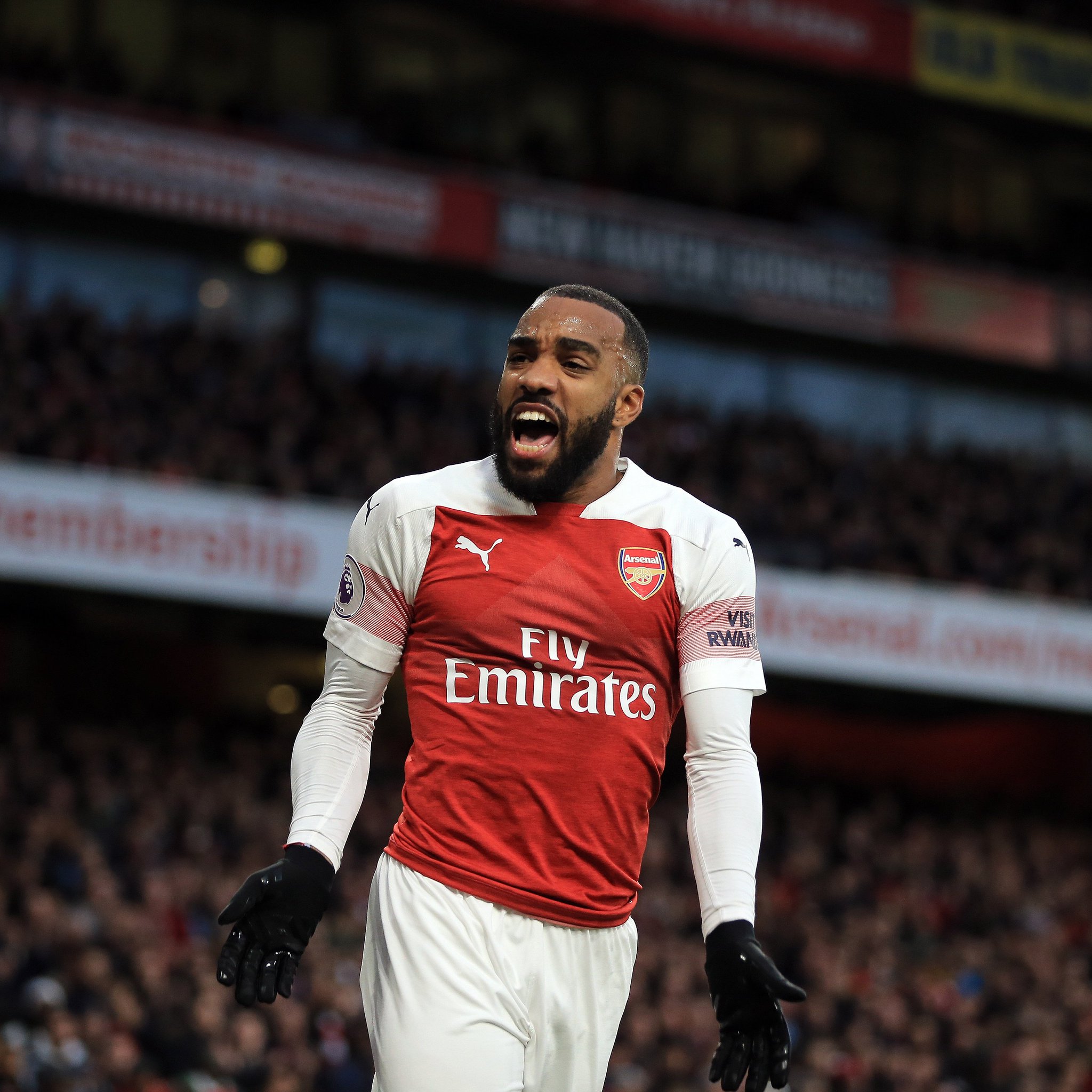 In the first half, both Auba and Laca had some excellent chances to score. Auba's was from close range, via good work on the left from Kolasinac. But he scuffed the shot wide of the post when it should have been his 11th PL goal of the season.
Laca's however, in my view at least, was worse. We worked the ball well on the right, and Laca was in space. He steadied himself, and then hit the shot against his own leg for a goal kick. I was at the game, and thought that perhaps he took too much time to compose himself before shooting. He did have time, and maybe if he hit it the first time the keeper may have saved it. Or he could have it high and made the keeper work. Either way, I'm sure he was kicking himself over it, but he's done well for us, and we're all entitled to make and correct mistakes. This applies to both him and Auba, as it's a boon to have strikers of their quality at the club. A strong consolation is that he's still top of the pack in the Golden Boot race. Kane didn't score in his lot's win at Leicester, and Aguero didn't when City lost to Chelsea. However, Mo Salah netted a hattrick at Bournemouth, and will not let the chance to retain his title go without a fight.
The second half was more of the same, in that we controlled the ball largely, but didn't have many openings. Mkhi came on and had a shot wide of their right post, whilst Guendouzi was booked for diving when he looked to have been fouled.
The goal came from some clever work on the right wing, with Auba chipping in and then our South American mid scoring in his own language "un gol de belleza". Huddersfield went close with Leno saving well in the six-yard box, but we held out for the win, a clean sheet, and still being firmly in the top four race.
Impressions/player ratings
As said, this performance wasn't as flowing as expected. Though given the number of games we've played lately, it's natural.
With Spurs and Chelsea winning, it seems it will be a three-horse race for the final top four spots. United beat Fulham 4-1, and it will take one of us London three to fail, and United to increase wins, for them to bother us.
However, in this game, I felt the formation and tactics were spot on. Would Ozil have aided things? Who knows? I personally, as a tangent, believe he is injured. We fans cannot know either way, so it's wrong to speculate or make negative assumptions. We've been wrong before on numerous items.
Xhaka imposed himself well, and our reformed midfield balance allows him to pass long which is his trait. Guendouzi offers us good mobility and passing, and Torreira not only can tackle, but sprint, shoot, and score. He is becoming the heir to Vieira – as Patrick was never a classic DM but a box to box mid up there with the very best. He could pass, shoot, and score, and maybe the song similarity is rubbing off on Lucas, who knows?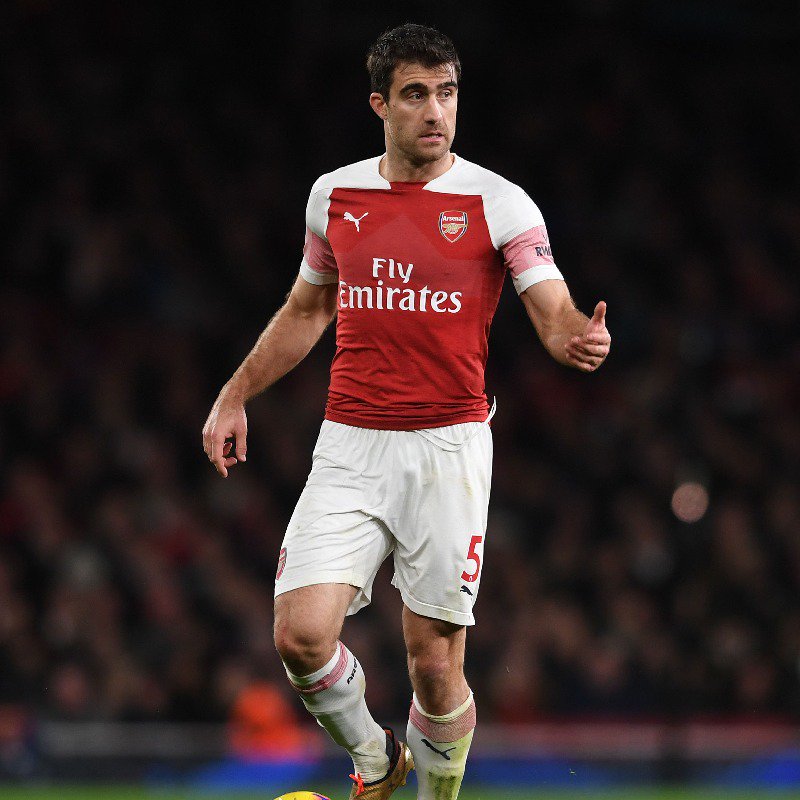 Mustafi and Sokratis both got injuries, though individually our defenders do well in games. Our issues often are collective. Some have said we need a van Dijk-esque figure at the back, but players alone don't change defences. All football is based on training and honing skills, from goalkeeping through to forward/striker play. I imagine more attention is being placed on defensive work compared to recent years, but this will take time to develop. What's telling though is that our goals against tally is the highest of the top five, and it's something we definitely need to enhance. We would have won at Old Trafford, had it not been for defensive lapses. And in this game, we allowed Huddersfield some good opportunities due to not closing them down and intercepting their through balls.
Lichsteiner had a steady game and has been a decent signing, given his age and experience. There were thoughts amongst fans that he would be unhappy at not playing – but how do we know this? Maybe he was told straight up that he would be a squad player, and as a man who has near the end of his career perhaps living in London, playing for Arsenal, and a new challenge, all were good points to take on board. He may be content, and certainly with our injuries will get more game time. Not many players over 30, unless they are all-time greats like Ronaldo or Messi, would demand or expect to start every game.
Iwobi when he came on was poor. I'm not fussed at this – since form ebbs and flows for all players. Auba and Laca though weren't on it, but given their recent exploits, I think some bad performances are forgivable. They're both humans, not gods, and the very best of strikers have stinkers.
I was impressed with Kolasinac and Bellerin since both provided good width. I gave Kolasinac stick after the Wolves game, which I felt he warranted, but both offensively and defensively he's become more adept. Bellerin too has enhanced a lot this season, as his crossing is developing. Mustafi was solid and continues to be an enigma. Why does he have bad games mixed thoroughly amongst the good? Today was one of the good ones, and if he lessened the bad performances, he'd be some defender. Sokratis too was strong, and his usual Bould/Keown-esque self.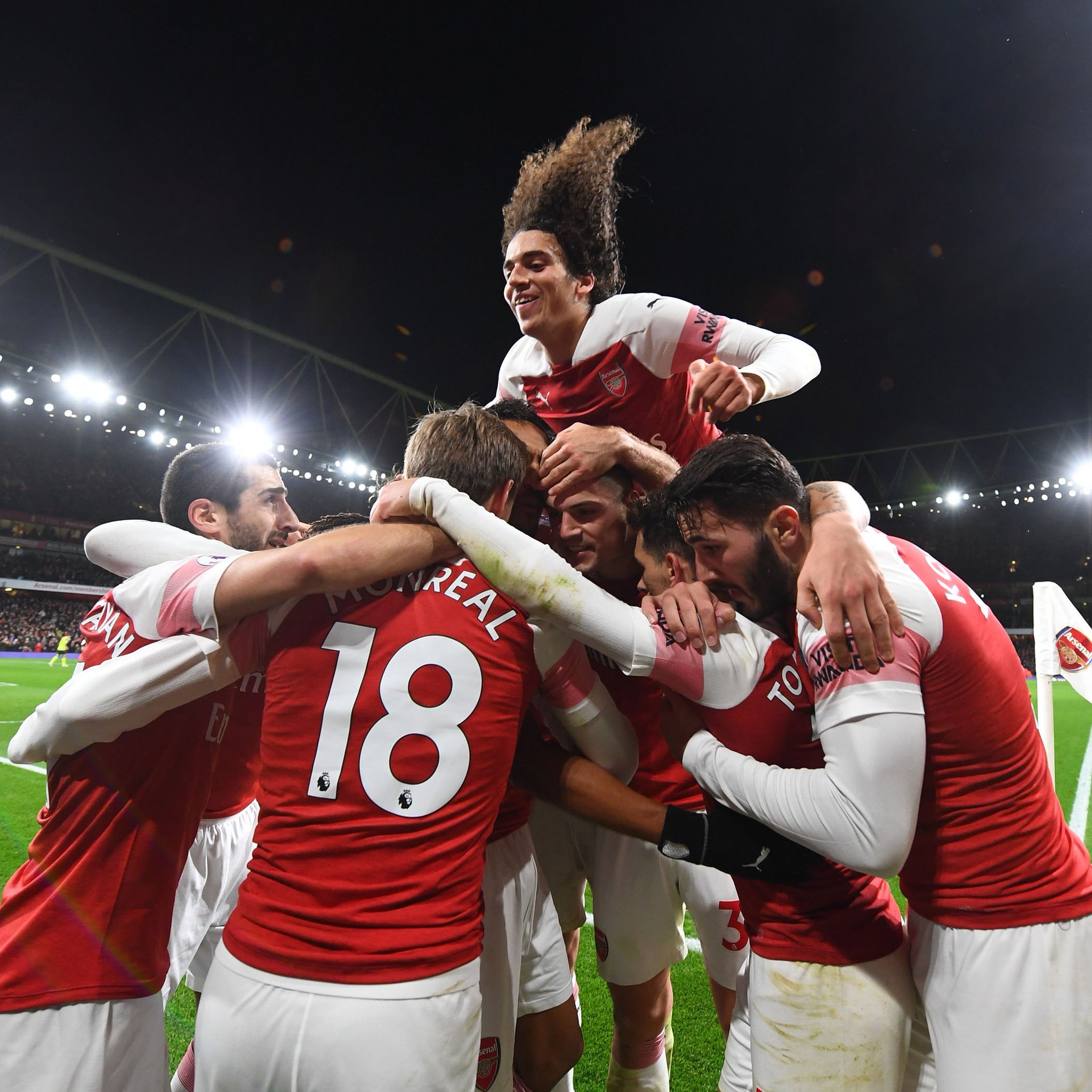 Overall though, we won ugly, and it's a welcome three points towards a potential resumption of Champions League football next season. The N17-postcode mob may berate us for not being in it, but they've seldom ever made a big impression in it – like reaching semis or finals. Until they do that, then they can shut it. Let's get in it next season, and show them how it's actually done.
Leno – 7
Lichsteiner – 6
Bellerin – 7
Kolasinac – 7
Mustafi – 6
Sokratis – 6
Xhaka – 6
Torreira – 8
Guendouzi – 6
Iwobi – 5
Lacazette – 5
Aubameyang – 5
Mkhitaryan – 6
Monreal – 7
Man of the match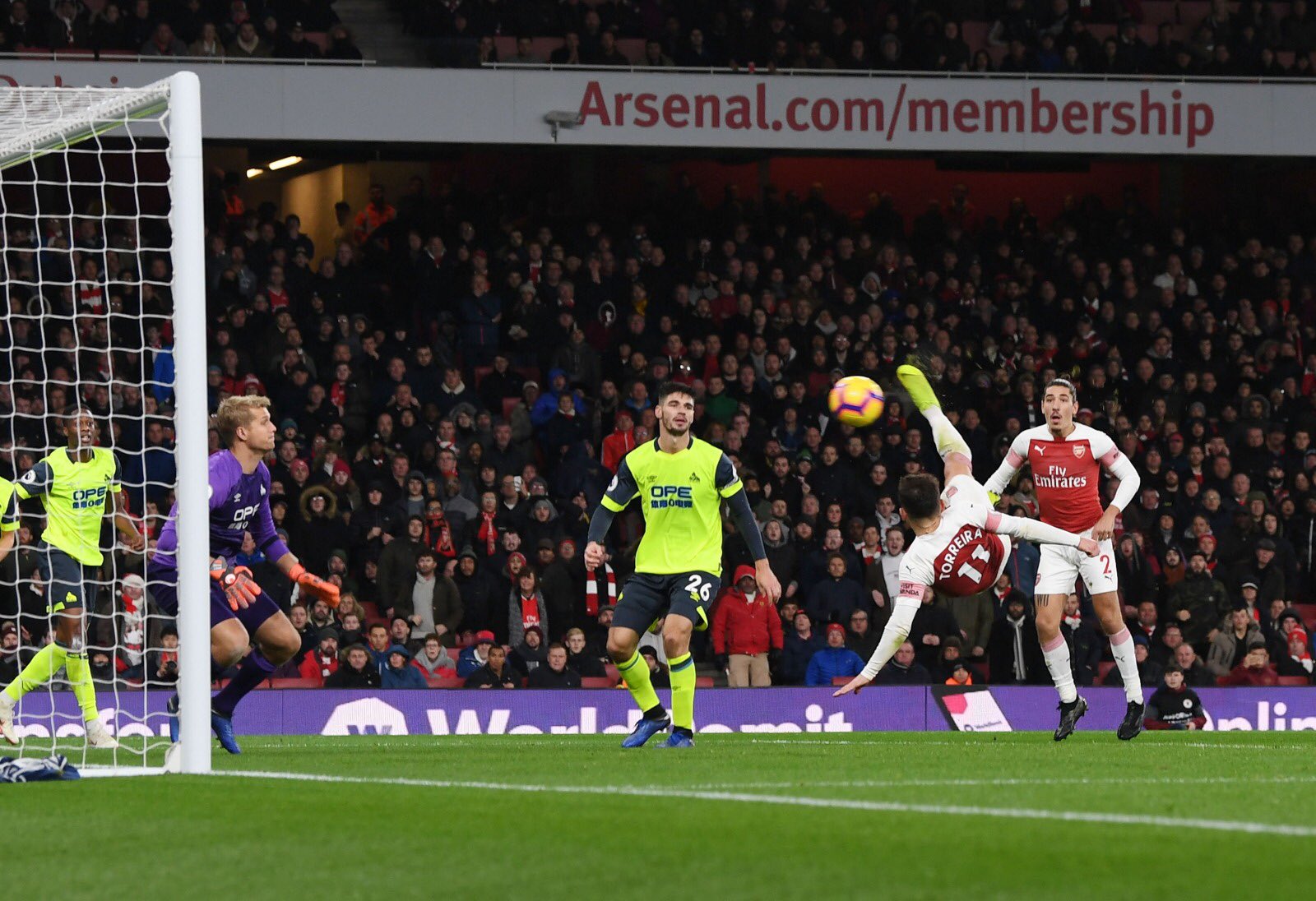 Nobody really had an outstanding game. Leno overall was competent as usual, but for the manner of his goal, and that he is scoring goals and getting in advanced positions like his song namesake, Torreira edges it this time.
MarbleHallsTV is an Arsenal social media account on Twitter, Facebook and Youtube. Been a Gooner since the 90s, inspired by Ian Wright, then Bergkamp, Vieira, Henry, Pires, Campbell, Rosicky, Koscielny, Ozil and Sanchez. A digital marketer/entrpreneur by profession, born in UK living in the Americas now.