2 games, 2 wins, 15 goals scored, 2 goals conceded.
Speak of a nice way of starting the campaign!


While red-hot favorites Manchester City and Chelsea already dropped points to Brighton at home and Manchester United away, respectively, the Arsenal has been marching on with two massive wins against Reading (6-1) and West Ham (9-1), setting a tempo that only Everton could maintain, so far, although in more conservative fashion.

Back-to-back hat-tricks from Jill Roord, (come on Auba, pull your finger out!!) and goals from the "usual suspects" and Leah Williamson made the Arsenal team really fun to watch in the first two games, and Joe Montemurro's words at the final whistle of the opening games against Reading resonated with most, when the second game was over: "we can do better than that" said the Australian, on the back of a 6-1 win against a team that finished 5th last season, and the players actually did – putting NINE after West Ham, away from home.
The dismissal of West Ham captain for dissent shortly after the half-hour mark made it easier for us but it truly was a one-way affair with Vivianne Miedema, Kim Little, Katie McCabe and Beth Mead timing their runs in behind in spectacular, unstoppable fashion.

More challenging times will come, though, but I bet that those who wrote off the Gunners in their season previews are already regretting it: quality-wise, the Arsenal squad is second to none and the fact that we scored fifteen in two games with Daniëlle van de Donk, Caitilin Foord and Lisa Evans starting off the bench is the ultimate evidence of the firepower currently at Joe Montemurro's disposal.
Not having any European duties (sigh!) also means that the players are less likely to pick-up injuries, a big factor in last season's failure in defending our crown, and could prove pivotal in bringing the title back home.

Also, those who were expecting the Arsenal team to shy away from West Ham very physical approach (16 fouls committed, 4 yellow cars and 1 red card) must have been disappointed by the way our girls coped with that and responded, at times, with strong tackles and great commitment; the myth that the Arsenal would suffer physically and athletically superior teams, built on last season's defeats to Chelsea and PSG, seems to be a non-issue, as long as we can move the ball at our very high standards, in terms of pace and accuracy.It might look like we're playing the same football all the time but, when it works, opponents are destined to keep chasing shadows and collect the ball in the back of the net, again and again.

Individually speaking, our players already are among the very best in terms of technique, movement off the ball and reading of the game, the target for Joe Montemurro is to keep the cohesion and consistency throughout the season, using the quality and diversity he has on hand with mastery.

…and pray for some luck with injuries!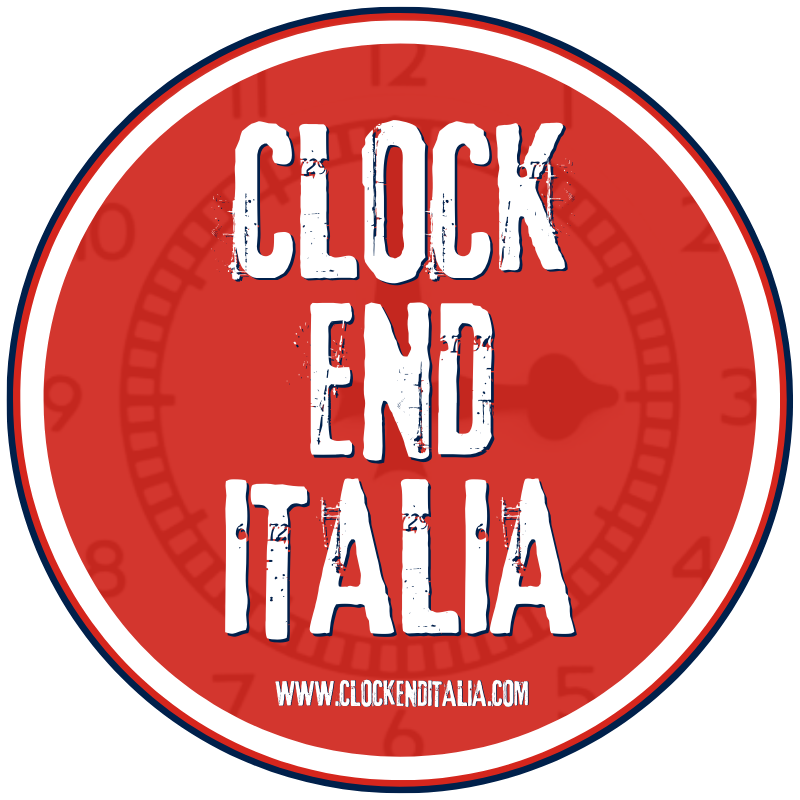 Italian living in Switzerland, Gooner since mid-nineties, when the Gunners defeated my hometown team, in Copenhagen. I started my own blog and podcast (www.clockenditalia.com) after after some experiences with Italian websites and football magazines. Covering Arsenal Women with the occasional rant about the boys.