She has a left foot, indeed.
When Ann-Katrin Berger approached Beth Mead after the final whistle of the opening game of the Women's Super League season, she joked with our forward, claiming she didn't know she had a left foot, too. Everyone knows now, after Mead scored again with her weak foot to put Arsenal in cruise control against Reading.
Two games, two wins, seven goal scored and two conceded. It doesn't get much better than this for Jonas Eidevall and the girls.
We need to talk about Beth Mead, though: when we signed Nikita Parris from Lyon, it seemed that the Club wanted to upgrade on the England international, then Tobin Heath happened and it became clear that Beth Mead would have a big task ahead, if she wanted to keep her place in the starting XI.
If Nikita Parris might have been perceived as a strong competition for the former Sunderland forward, Tobin Heath is likely to be an ever-present and one of the first names on the team-sheet, which would leave Beth Mead fighting with Caitlin Foord, Nikita Parris, Mana Iwabuchi and Katie McCabe for a place alongside the American and Vivianne Miedema.
All things considered, Beth Mead could be even seen as the last name on the list, the last resort simply because she doesn't have the reputation, international pedigree or record of some of her team-mates. It would be a big mistake, though, because that would mean not knowing Beth Mead well enough.
During the first games of the season, the forward showcased all her brilliance and uniqueness: she scored four goals and made another six, made herself available in the final third and in the box as much as Vivianne Miedema and harbours a ridiculous 0.9 xG&A per 90 minutes. She can score, she can create, she can run at people and she is relentless throughout every game.
She has so much to offer yet she is still very much underrated, always going under the radar when people list their best XI or predict a line-up.
Jonas Eidevall described Tobin Heath as a "points player", a player that wins you points through flashes of brilliance, but Beth Mead is proving as much decisive and displacing her won't be that easy. Against Reading she scored with a wonderful first-time effort from inside the box, latching-up on a loose ball, then made two superb goals for Vivianne Miedema: the first was a great testimony of his unselfishness, squaring the ball to the Dutch forward while she could have had a go herself, while the second was a pin-point cross from the right-hand side, landing perfectly on her teammate's head and sealing another great win.
Let's not forget that Beth Mead is a centre-forward by education and wasn't exactly over the moon when she was moved wide to accomodate Vivianne Miedema, yet she adapted and found new angles, new variations, new ways to attack the goal and make a difference in the final third. Now that the Club is investing in big-name players in her position, she raised to the challenge and put out the best version of herself, something that will benefit everyone at the Club. She could have sulked, she could have asked to leave but instead she showed everyone how life is at a Club that aims to compete for every trophy: roll your sleeves up and put up a fight.
Write Beth Mead off at your own peril!
The UEFA Women's Champions League draw occurred today at noon, which sees Jonas's invigorated face HB Koge, Hoffenheim and wait for it, holders Barca. Next up in the league we will face Manchester City after the international break, on 26th of September.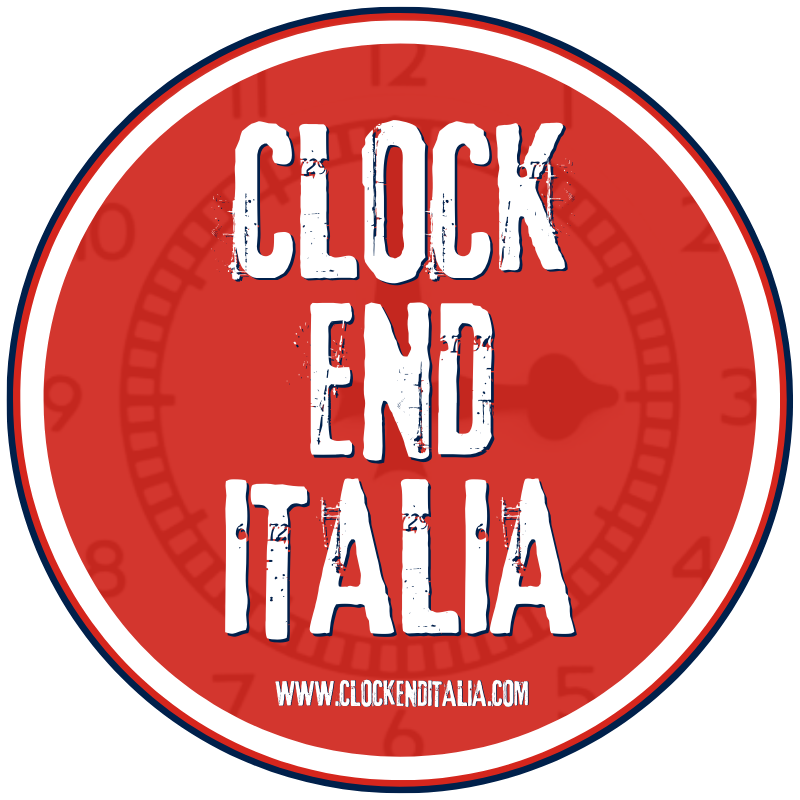 Italian living in Switzerland, Gooner since mid-nineties, when the Gunners defeated my hometown team, in Copenhagen. I started my own blog and podcast (www.clockenditalia.com) after after some experiences with Italian websites and football magazines. Covering Arsenal Women with the occasional rant about the boys.