Grit. Determination. Passion. Humbleness.

There's so much to like about Daniel Ballard, a young footballer on a journey to the top.
A defender who truly loves defending, relishes a battle and sounds ready to take on the world.
From his beginnings at the Arsenal to representing Northern Ireland, Daniel is having a journey like no other and is determined to climb the football pyramid through hard work, determination and his multiple talents.
We talked about it all, the lows and the ups of his young career, the opponents he faced, the advices he got from the coaches he worked under and his aspirations.
Feet on the ground, head on his shoulders, Daniel seems to have it all to fulfill his dreams.
Listen to it on Anchor HERE

Listen to it on Spotify HERE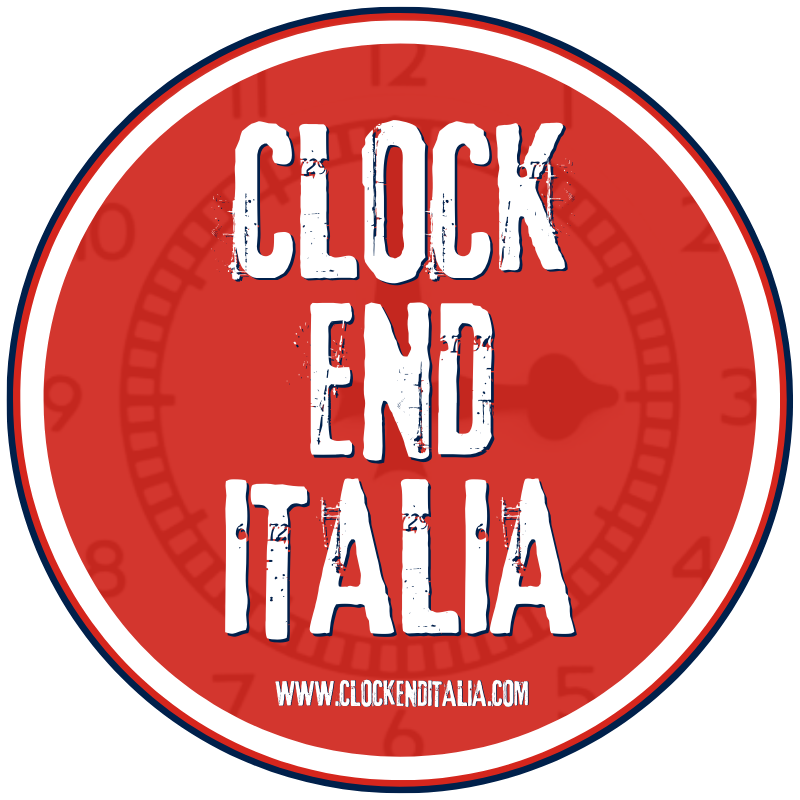 Italian living in Switzerland, Gooner since mid-nineties, when the Gunners defeated my hometown team, in Copenhagen. I started my own blog and podcast (www.clockenditalia.com) after after some experiences with Italian websites and football magazines. Covering Arsenal Women with the occasional rant about the boys.