Six in six for Arsenal Women, our immaculate start of the campaign continues.

The four-nil win against West Ham United came through a dominant, composed and mature display from a team that is going from strength to strength, regardless of the opponent or the line-up.
It's worth remembering that Jonas Eidevall went into this game without Tobin Heath and Jen Beattie and had Vivianne Miedema, Steph Catley and Lia Wälti on the bench, against a West Ham side that won at Manchester City and only lost once, before yesterday. I might sound like a broken record but the depth of this squad is absolutely brilliant, in every area and that makes me very optimistic for our chances to have a successful season, after a disappointing campaign last year.
We started very well against West Ham, pinging them back from the very first moments, but we could not capitalize on any of the chances we created in the opening thirty minutes, either because we were not sharp enough or because of some bad luck, with Mana Iwabuchi and Beth Mead hitting the post. We finally and deservedly broke the deadlock when Kim Little danced through three defenders and powered home a beautiful effort, leaving no chance to the West Ham goalkeeper, shortly before half-time.
Very much like the FA Cup semi-final against Brighton, the opening goal seemed to relax the team and, as a result, more goals followed in quick succession: first Kim Little scored his second of the night and fifty Women's Super League goal, then Beth Mead added a third after a brilliant run and pass from Nikita Parris, then West Ham scored an own goal when Fisk diverted Beth Mead innocuous cross into her own net.
It was a nice, deserved win and served as a reminder about the brilliance of Kim Little, in case it was needed. I feel that the midfielder isn't getting the praise she deserved, especially given the consistency of her performances throughout the years: perhaps it's because she seems quite private or because of her low-profile attitude but to score 50 goals in 98 leagues appearances from midfield is sensational, not to mention her vision, intelligence, influence and technical ability.
In a team that includes the likes of Tobin Heath, Vivianne Miedema and Mana Iwabuchi, Kim Little is still shining a brighter light than any other player and is regarded as one of the best players in the world, by her peers. Not long ago Tobin Heath was referring to Kim Little as "the best player I've ever played with" and other former and current players shared the same views, an indication of the playmaker's impact on fellow players.
The biggest compliment, though, came last night from goalkeepr Rachel Brown-Finnis, on the Womens Football Show. The former Everton and England goalkeeper highlighted how the Women's Super League improved over the years, attracting the best players in the world, yet Kim Little kept scoring, assisting and running games from midfield.
No matter how competitive the environment, Kim Little will always shine.
Before moving to the upcoming Champions League tie against Koge and the North London Derby, I would like to single out two players who deserve some credit, too: Noëlle Maritz and Nikita Parris. The Swiss full-back's performances have somehow slipped under the radar, mainly because the other full-back, Katie McCabe, lined-up a streak of stellar performances, jaw-dropping goals and I-lift-anyone-who-comes-near-me celebrations, but deserve to be highlighted because they are becoming integral to the team's successes. Her ability to move the ball forward with incisive passes through the lines was on show last night, too, when she picked Kim Little's vertical run with an inch-perfect pass for the captain to smash it home.
We're finally seeing the best of the former Bayern Munich Frauen defender, who had a difficult start of life at the Arsenal because of some injuries and is now a well-established member of the starting XI. May that long last, I hope the Club and the player will find an agreement to extend the current contract, which expires at the end of the season.
Another player who deserves some praise but mainly all our sympathy is Nikita Parris: the former Everton, Manchester City and Olympique Lyon forward is experiencing some issues blending in, on one side because Beth Mead made the right-wing spot her own, limiting her minutes on the pitch, and on the other side because she's been very unlucky in front on goal.
I don't think she expected to be in this difficult position when she signed, but she deserves credit for the way she handles herself and for her attitude, whenever she is called upon. It's only a matter of time for goals and assists to come for Nikita Parris, hopefully with a run of games in the starting XI.
Next up is Koge away from home, in the Champions League, a must-win game that I expect the team to win easily: the Danish team had it very difficult against Barcelona and Hoffenheim and doesn't seem to have the tools to create any issues to Kim Little & Co., as long as our girls aren't as arrogant as I am, writing these lines. The game will be played on Wednesday late afternoon and will be visible on DAZN's YouTube channel.
Then, on Saturday, it's North London Derby time!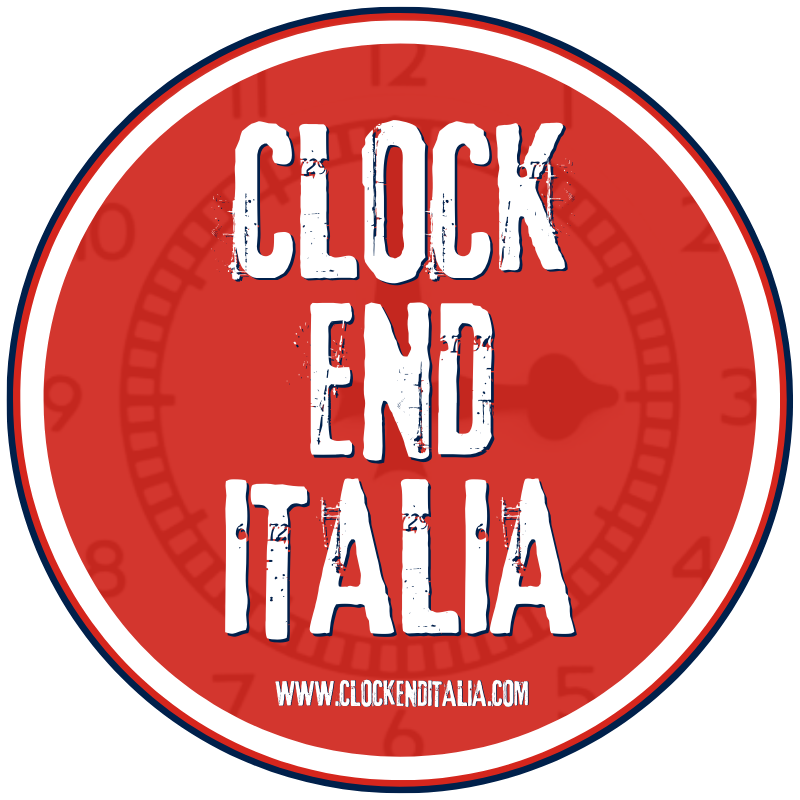 Italian living in Switzerland, Gooner since mid-nineties, when the Gunners defeated my hometown team, in Copenhagen. I started my own blog and podcast (www.clockenditalia.com) after after some experiences with Italian websites and football magazines. Covering Arsenal Women with the occasional rant about the boys.