Ever since Arsenal made an offer for Raphinha early in the transfer window, the media and the fanbase have been convinced that Arteta is seeking a new right winger. The logic that Saka has been overplayed and needs periods of rest is of course compelling, but I have begun to wonder if the attempt to buy the Brazilian was simply because such a wonderful Premier League-ready player became available – and not because it is necessarily a high priority.
I may be in the minority in considering cover for Partey a far more important concern. This poll I posted yesterday suggests that I am, as the majority want the club to buy a new winger. However, I wanted to set out the alternatives in any case, which I believe are multiple and far from sub-standard.
Option 1 – The most obvious and to a degree our existing option is for Emile Smith Rowe to be our first change alternate for Martinelli and Saka. The young England International has the talent, close control, and attacking threat from either flank. When fully fit – as he was at the outset of 21/22 – he will be pushing to start regularly. This option is made more viable with both Lokonga and Vieira being named as cover at left 8, which was a role Smith Rowe might previously have been utilised for.
Option 2 – Our new signing Marquinhos (who most believed would be loaned this season), has been playing on the right wing for the U21s to get him used to the English game. So far the young Brazilian has performed well, he's been scoring goals and those who have reported on his matches have been impressed. There is certainly no doubt that his physicality is well advanced for his age, and whilst the club would not wish to overplay him, might Marquinhos be used in the Europa League and Carabao Cup until January? He is also a leftie – so a direct replacement for Saka in that sense. We should not forget that his compatriot, Martinelli was far less-developed and shone in his first campaign, when expected to go out on loan.
Marquinhos in goal scoring action for the U21s
Option 3 – An option that had not occurred to me until last night when I saw another new signing, Fabio Vieira, deployed on the right v Swansea at Borehamwood. The Portuguese is of course left-footed so – similarly to Marquinhos – could be a direct stand-in for fellow leftie Saka. The concern with Vieira is whether he has the body strength/physicality for the role, which Bukayo has developed over 3 seasons. I would need to see more of this exciting young playmaker but given his selection in the role last night, it cannot be discounted.
Vieira debut on the right flank last night.
Option 4 – This option is an obvious one for me but was not at all popular in the poll. Most fans obviously want to see Gabriel Jesus stay where he is, but we cannot ignore the fact that Pep often selected him on the right in important matches. It certainly would not weaken the team on the right, and we have already seen in pre-season how effective Jesus and Eddie Nketiah can be playing together. Of course, Arteta also has the option of switching to 352 which again we saw in the warmup matches. A front three however of Martinelli, Nketiah and Jesus in the usual formation would still terrify any defence.
Option 5 – Hijack Newcastle's loan move for Callum Hudson-Odoi while Marquinhos is loaned for this campaign to be fully ready 23/24. 🙂
On a final note, I have excluded both Pepe and Nelson from the considered options purely on the basis that Pepe is for sale, and for whatever reason Arteta has really never given Nelson a chance, so I cannot see him doing so now. (Happy to be wrong on the last one!)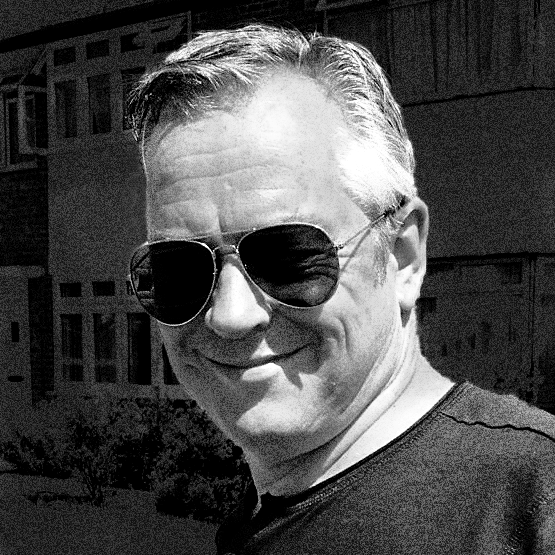 Passionate fifty-something Arsenal supporter who has been making the journey to N5 regularly since the early 1980s – although his first game was in 1976. Always passionate when talking about The Arsenal, Dave decided to send a guest blog to Gunnersphere in the summer of 2011 and has not stopped writing about the Gunners since.
He set up his own site – 1 Nil Down 2 One Up – in February 2012, which he moved on in 2016 to concentrate on freelance writing and building Gunners Town, which he launched with Paul in 2014.
The objective of GT was to be new and fresh and to give a platform for likeminded passionate Arsenal fans wishing to write about their team. Dave still of course, writes for the site himself and advises the ever-changing writing crew.