Can't hide it, won't hide it: Sam Kerr late equalizer hurt.

The very generous penalty awarded to Caitlin Foord and smoothly dispatched by Kim Little seemed to be enough to edge Chelsea, who defended well in a rather passive display, but the Australian striker had different ideas.

We had a few chances that we didn't convert, while they had one and took it emphatically. That's basically the game in a nutshell.

The most annoying part isn't even the fact that we conceded with one minute to go, it's rather the fact that we should have sealed the game after the penalty, when we had three great chances to take the three points away. C'est la vie, I guess, and we should be focusing on some of the positives from the game: Caitlin Foord on the left was devastating, regularly driving past Charles and creating dangerous situations from the wing; Laura Wienroither put in another fantastic display, winning a lot of ground duels and supporting the attack at every chance; Lina Hurtig, who started ahead of Katie McCabe, looked lively and showed how she can combine decent speed with height and power in the box, making her our second-best aerial threat after Stina Blackstenius.
We played well and created a handful of clear chances despite missing our two best attackers who, combined, were responsible for 66% of the goals scored by the team. I know there is no trophy for that but it's quite an achievement to give such a hard time to the league leaders and second best defense in the league, so there is reason to be optimistic, after all.

I would have loved to see a bit of Victoria Pelova and Gio Queiroz but I see why Jonas Eidevall wouldn't take the risk, as they both had very little time with the rest of the squad. I feel we missed the spark and we looked tired towards the final 15 minutes of the game, perhaps dropping too low, too early in the game and we paid the ultimate price for it.
I guess we will see more of the newcomers, except for Sabrina D'Angelo, against Brighton on Sunday and perhaps another new face (or two) as Jonas Eidevall looks eager to reinforce the attacking unit, which looks thin at the moment. With more options and bigger depth, the Swedish manager might be able to rotate a bit more and find the extra edge that would get us the wins we need to leapfrog Chelsea.

The table is as tight as it gets with Chelsea three points ahead of us and Manchester United, both with a game in hand, while Manchester City lies in fourth place, three points behind us and the Red Devils. Potentially, we will have four teams separated by six points and three of those on the same points tally and a very similar goal difference.

From now on, as we approach the second half of the campaign, every game will be important, every goal scored will be important, every clean sheet will be important.
Given how Leicester City looks already destined to go down, there will be seven clubs with very, very little to play for who will play the kingmaker role, week after week, when they face any of the top four teams. Of course, taking points off your direct rivals will still be very important but underestimating the importance of winning the games that you are expected to win might prove very costly.

Next up for us is Brighton away, on Sunday: a first banana peel we have to avoid.

Speak to you next Monday, Gooners!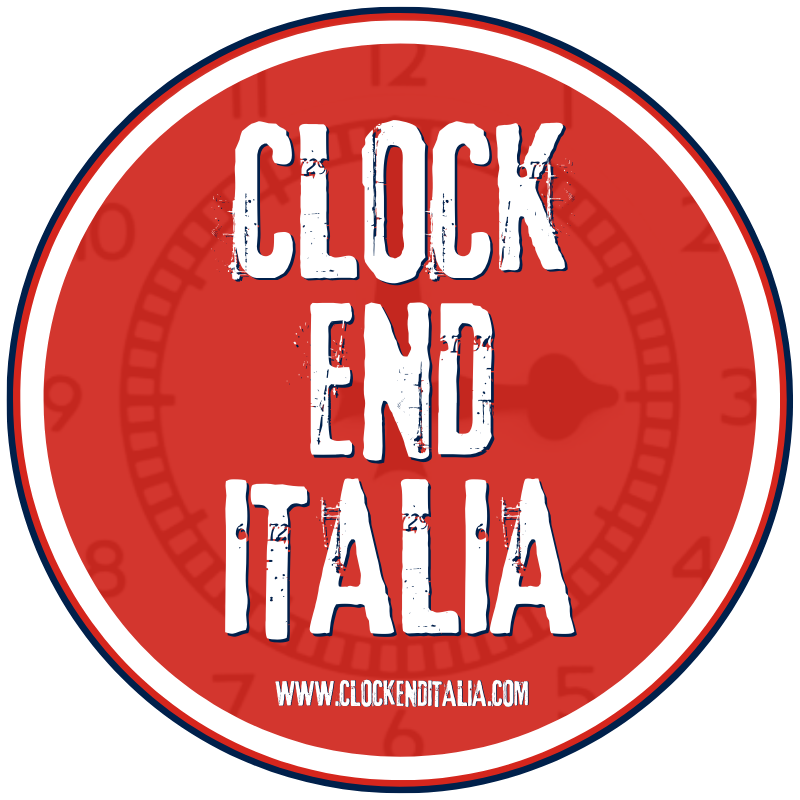 Italian living in Switzerland, Gooner since mid-nineties, when the Gunners defeated my hometown team, in Copenhagen. I started my own blog and podcast (www.clockenditalia.com) after after some experiences with Italian websites and football magazines. Covering Arsenal Women with the occasional rant about the boys.