It a sunny autumn day in North London and Arsene is sat in his office reading The Telegraph when the phone rings:
"Bonjour, Arsene Wenger here, how may I help?"
"Hi Arsene, its Greg Clarke (from The FA) here, how are you?"
"Oh Hi, Greg, before you start, the answers no."
"Now wait on Arsene, I haven't even started. As you know, we are in a bit of a pickle. Sam turned out dodgier than George Graham at a motorway service station and obsessed with still picking Rooney. Yet again we are looking like a bunch of idiots."
"Well Greg, that's not my problem is it. You made your bed, now you have to lie in it"
"Yes Arsene, we know but we were wrong and we need your help, please!!!"
"Why should I help you? You hate foreign managers, you stood by while certain managers vilified me."
"Arsene, we were wrong and we will sort that. We need your help, please!!!"
"And the English press, they hate foreign managers, especially French managers and especially me. I don't need them rooting through my bins every night and interviewing every woman I've ever met. I just don't need all that shite"
"Arsene, we can sort that. We need your help"
"Greg, I'm under contract until, May 2017. I don't break contracts, we are doing pretty well at the moment and we still need to sort out the succession plan."
"Arsene, we can help and we can sort the rest. We really need your help"
"Right Greg, here's my demands;
1: I get full control of selection and training.
2: I vet the press at the conferences.
3: You guarantee either Diego Simone or Frank De Boer/Dennis Bergkamp replace me at The Arsenal.
4: Maureen is banned from football worldwide for money laundering and human trafficking for the Russian mafia.
"Arsene, you have a deal. See you in May"
===
For those of you who have no funny bones – this is satire – Ed.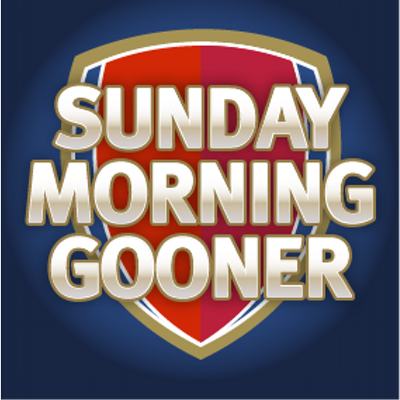 English by birth, Australian by choice. Traffic Engineer, Arsenal ST Holder, Sun DreamTeam Winner, Writer on @GunnersTown, Depeche Mode, Welcome to my world…