It's only a few days before we kick off vs. Man City. And Guardiola and his former assistant Arteta will face off to boot.
Let's not forget that both Pep and Arteta had varying experiences during the pandemic/lockdown. Pep sadly lost his mother, and Mikel had the actual virus.
We could also meet in the FA Cup again, and should this happen a repeat of the 2017 semi result would be welcome.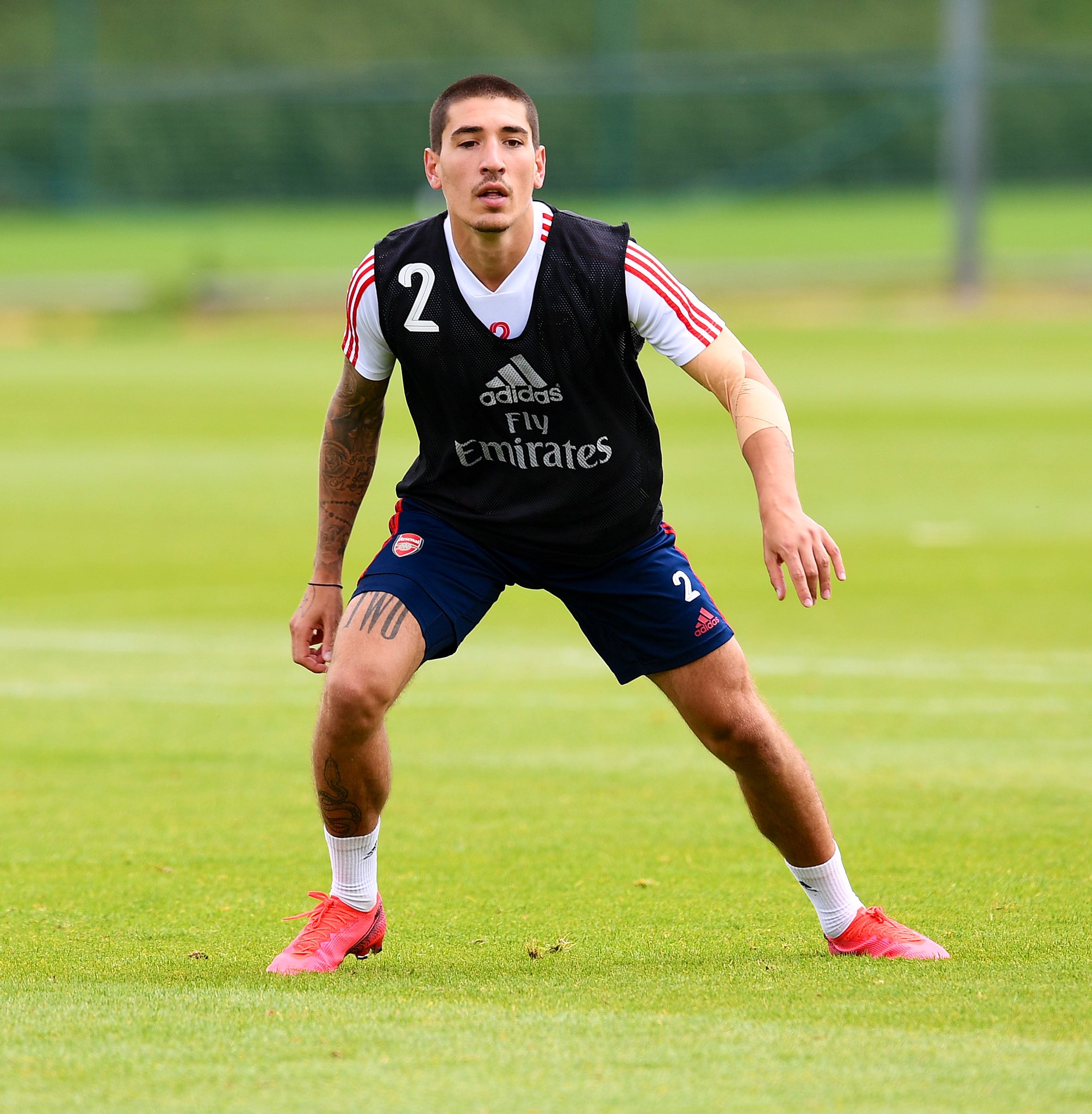 But regardless of what happens at the Etihad, our players have had a chance to relax and re-group (largely, bar some noted bad incidents involving our players).
Which players have points to prove?
There has been talk that we're strongly in for Upamecano and Partey, but can players do enough to evade the chopping block?
Can some players play into Mikel Arteta's plans in the long-term?
Keepers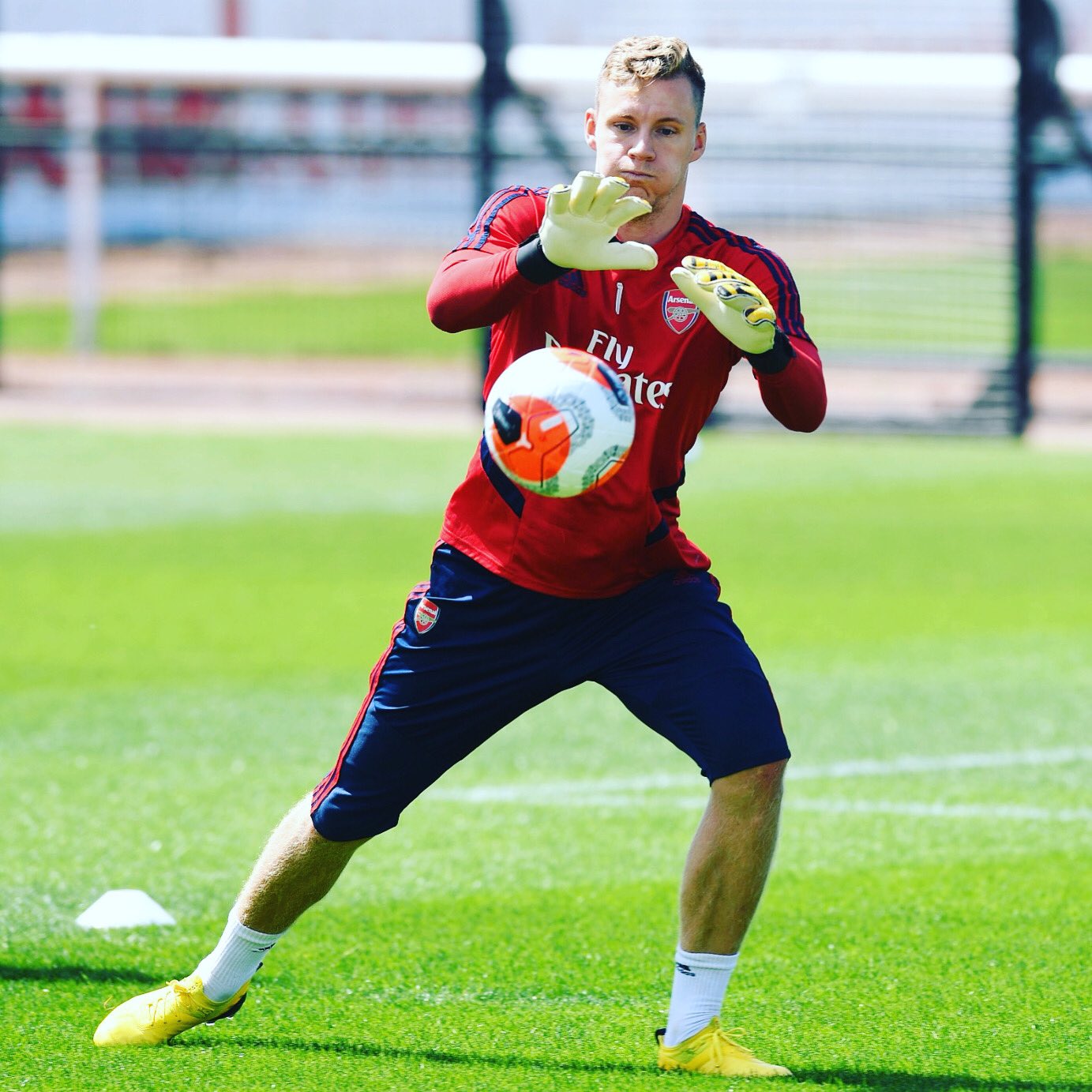 Leno seems to be a capable keeper, and arguably our best since "mad" Jens Lehmann.
If he sustains his form, then it would be welcome in our European league place/FA Cup pushes.
Martinez looks an able deputy, though it's moot if we'll see him often.
In the keeping stakes, we seem OK for now. But Leno can boost his stock even more, and as an outside chance be in the running for the Golden Glove award.
Defenders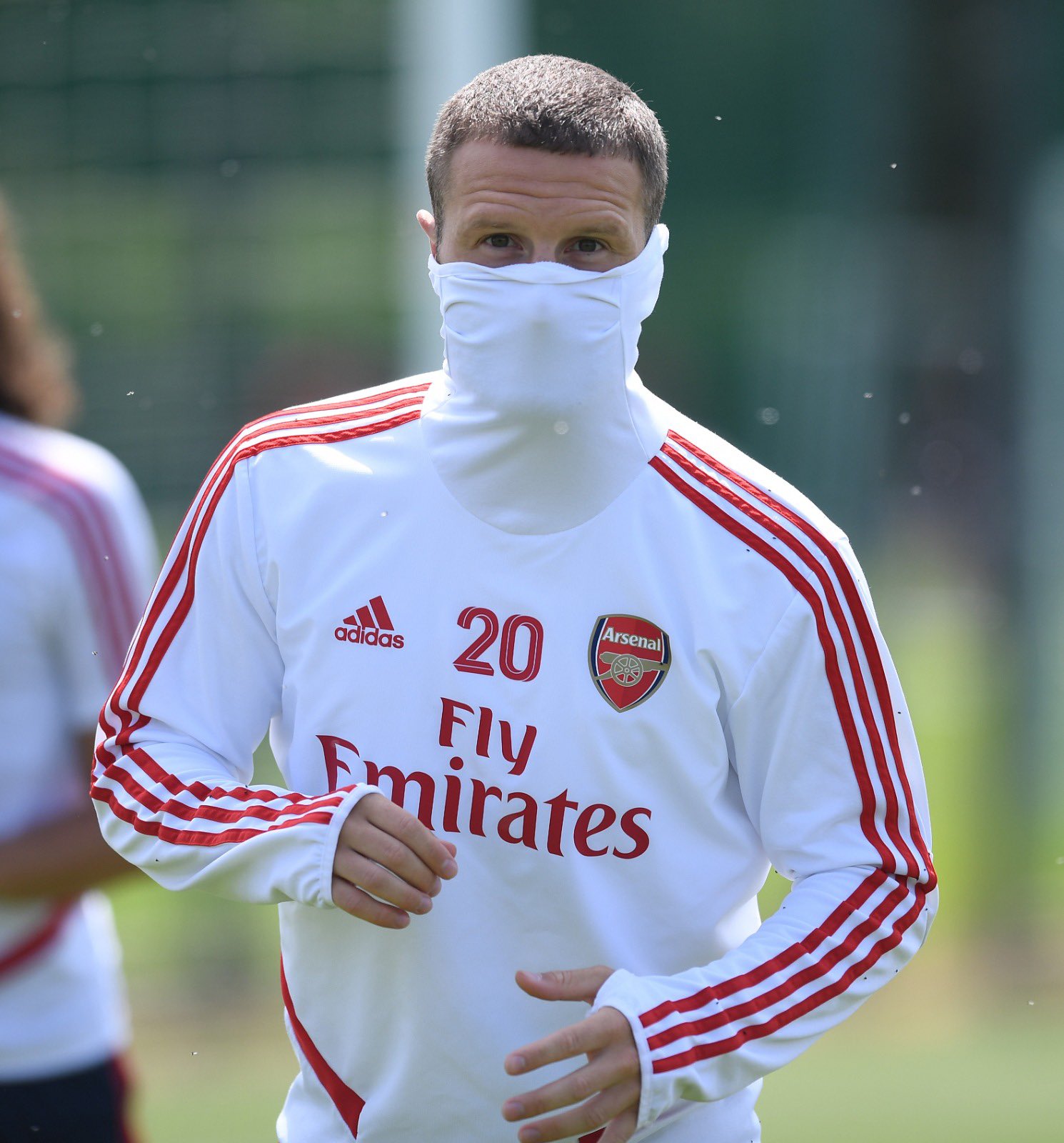 Pablo Mari hasn't featured much yet, and this run could be a chance for him to stake a claim.
Mustafi and Luiz have improved under Arteta, but Luiz's "skills" vs. Brentford don't lend much to him. Yes, it was a friendly. But he cannot do this in the proper games. Even the lower teams will punish us for such foolishness.
Sokratis, Holing, Chambers, and Saliba all have opportunities here. Saliba is interesting because he's young, but from what is known cannot play. Even still, he will be part of training and travel with the squad, and have a chance to attain the culture of the club and Arteta's ways and expectations.
Midfielders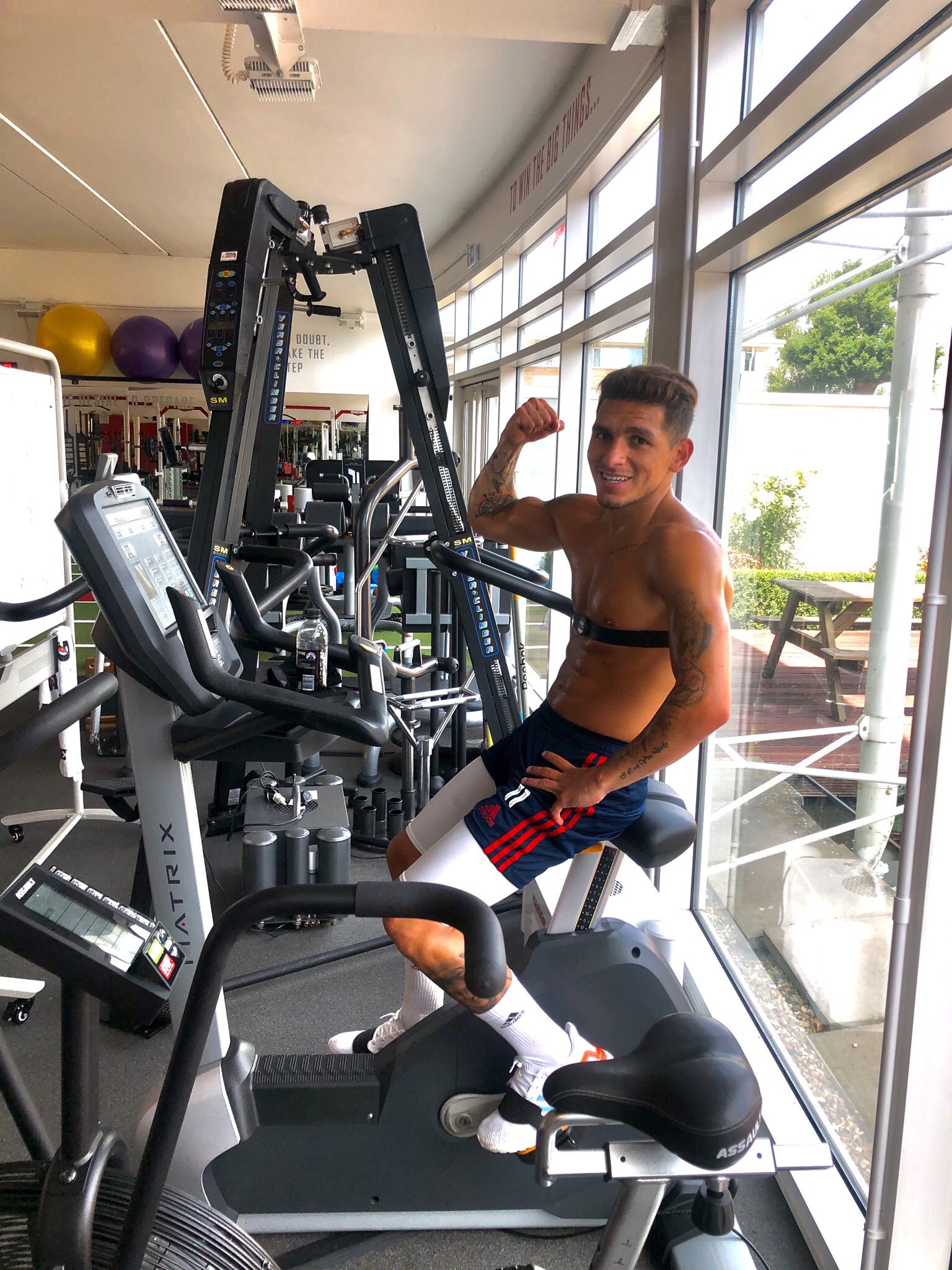 Torreira has been seemingly wanting a way out, but if we get Partey both he and him could partner well.
Guendouzi needs to step up, due partly to some behind the scenes incidents and also not featuring much lately.
Xhaka also, if the Partey rumours are true, needs to step up. A Partey-esque player may also allow Xhaka space to create more from deep, but he needs to be more consitent in these remaining games if he's to evade the chopping block.
Ceballos hasn't prospered, though he needs to advance if he wants a permanent move to us from Real Madrid.
Ozil seems to be on the way down – however, he too has a chance to step up
Forwards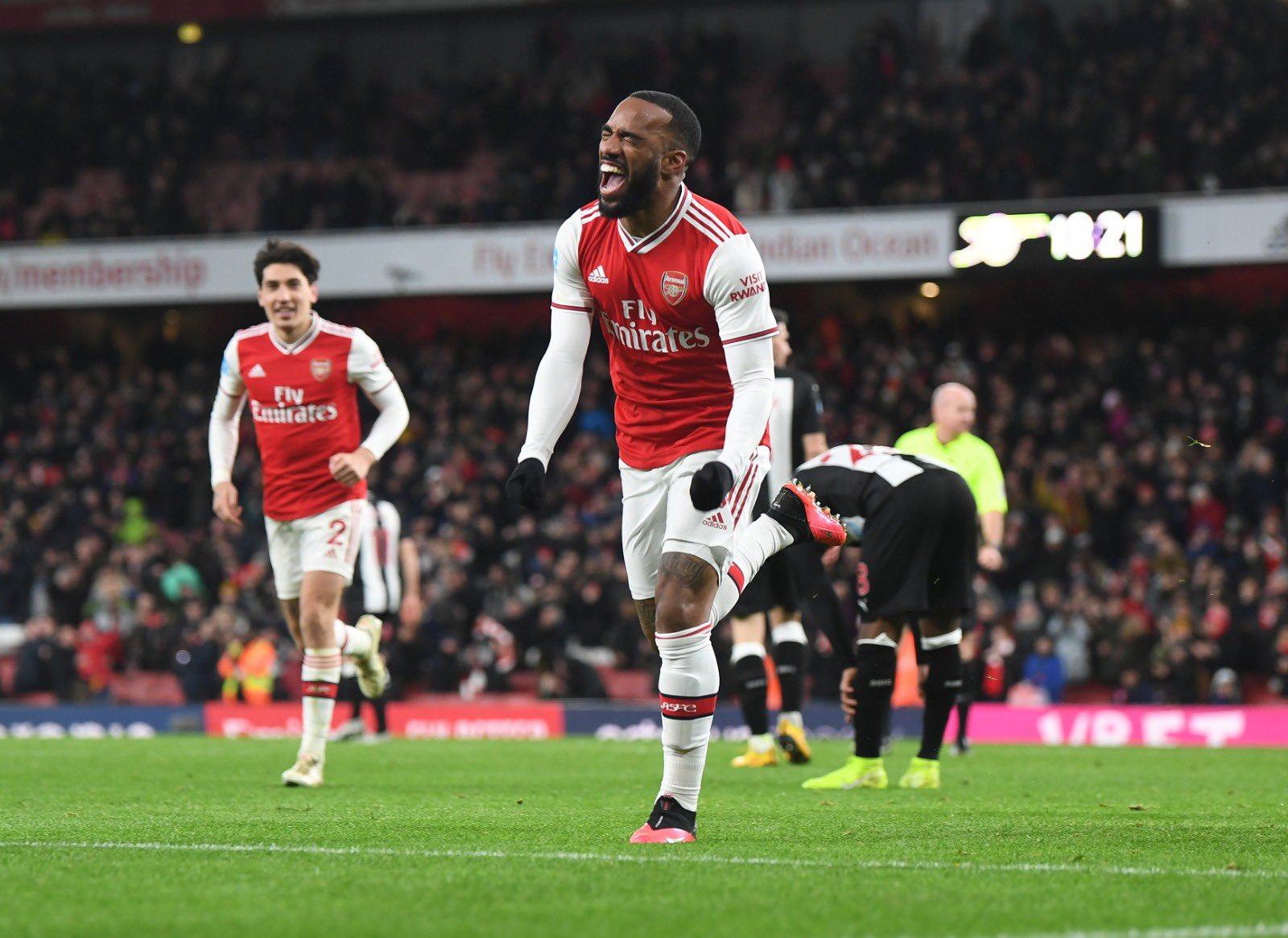 I believe Pepe will come good – but he will turn heads if he can shine in these remaining games. I believe he's been fair since we signed him – not poor but not great. The sooner he steps up though, the better for all concerned, and these remaining games can be primed for him.
Laca scored in the friendlies vs. Brentford and Charlton – though if he scores again regularly it would turn fans back in his favour, and atone his "balloon-related" lockdown antics. I feel can continue to score goals in these remaining games, and he was in scoring form before the lockdown. He got the winner in the West Ham home game, and I do believe our fans have been too fickle towards him. Note he was our player of the year last season, and I'm sure if he scores the winner vs. Spurs or important FA Cup goals, fans would back him.
Auba's output speaks for itself – and the contract issues are seemingly frustrating for him and the fans alike. But he's in the hunt for the Golden Boot and two back to back top scorer awards, and if we're to get European football and win the FA Cup then we need his goals.
The young players also have a chance here – Saka and Martinelli have been the best performing, and the PL resumption is a further chance for them to improve.
Willock and Nelson haven't hit the heights consistently, but there is time to improve for either. Nketiah too has scored goals here and there, and he can use this opportunity to boost his stock.
Smith-Rowe may resume play at Huddersfield, as the Championship is to come back too. Mavropanos is still young, and whilst he hasn't had chances to play much, reports suggest he has looked comfortable in Bundesliga 2.
Very soon then, we're going to be back in action. Will Pep school us again, or will Arteta get one over his old friend and former boss? We shall see.
MarbleHallsTV is an Arsenal social media account on Twitter, Facebook and Youtube. Been a Gooner since the 90s, inspired by Ian Wright, then Bergkamp, Vieira, Henry, Pires, Campbell, Rosicky, Koscielny, Ozil and Sanchez. A digital marketer/entrpreneur by profession, born in UK living in the Americas now.