Man City 3-0 Arsenal
Premier League • Etihad Stadium • June 17th, 2020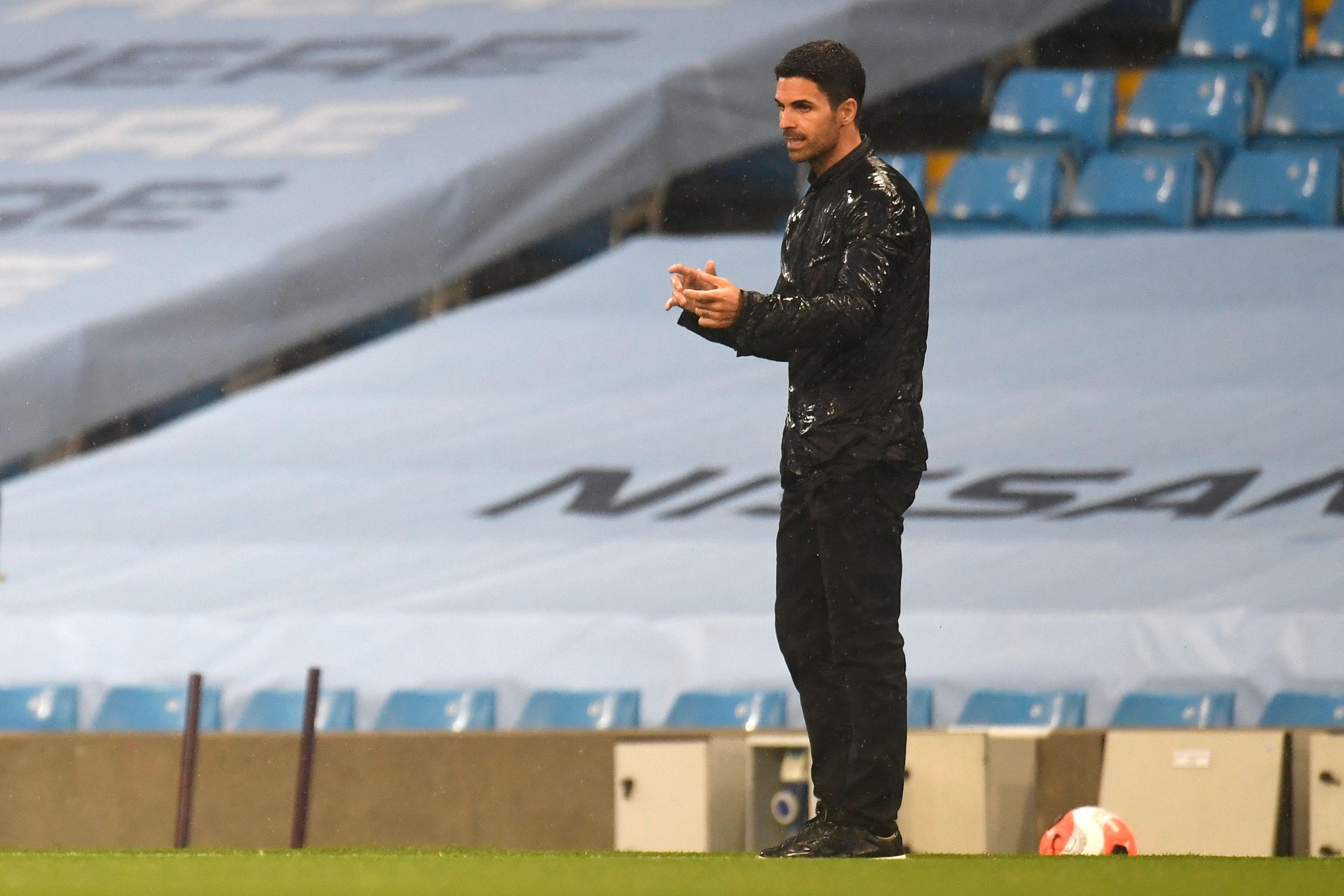 We got gunned down at Man City – and let's be frank it's what was coming to us.
They're a better side with better players.
Kevin de Bruyne proved his world-class status with a man of the match performance. And surely must rank as a Premier League GOAT, alongside his midfield partner David Silva.
The starting line-up seemed like a 433, with a mobile midfield and attack, and Auba on the left with Eddie Nketiah up top.
There was no Ozil, and Laca was on the bench.
The game plan, seemingly, was the pressing City and deny them space in midfield and key areas.
But unfortunately for Mikel and for us, we got spanked again by City. It seems there must be some IFAB law that City must beat us 3-0 these days, since it's very regular.
From an Arsenal standpoint, these are the points that stood out for me:
– Luiz – please go
I don't see what he brings to us.
Maybe the points of him being a "Chelsea plant" are true.
Carragher on Sky Sports post-match said that he doesn't get how he's had his hype.
And I must agree – he can head, has height, and good on the ball skills.
But his defensive awareness is non-existent.
It's not the first time he's cost us via a bad error.
And he can never play for us again IMHO.
Luiz's presence is like giving a recovering alcoholic spirit shots. He compounds our existing issues big time.
It begs the question – why did we sign him? Why did Sanhelli see him as an option?
– Opening parts were good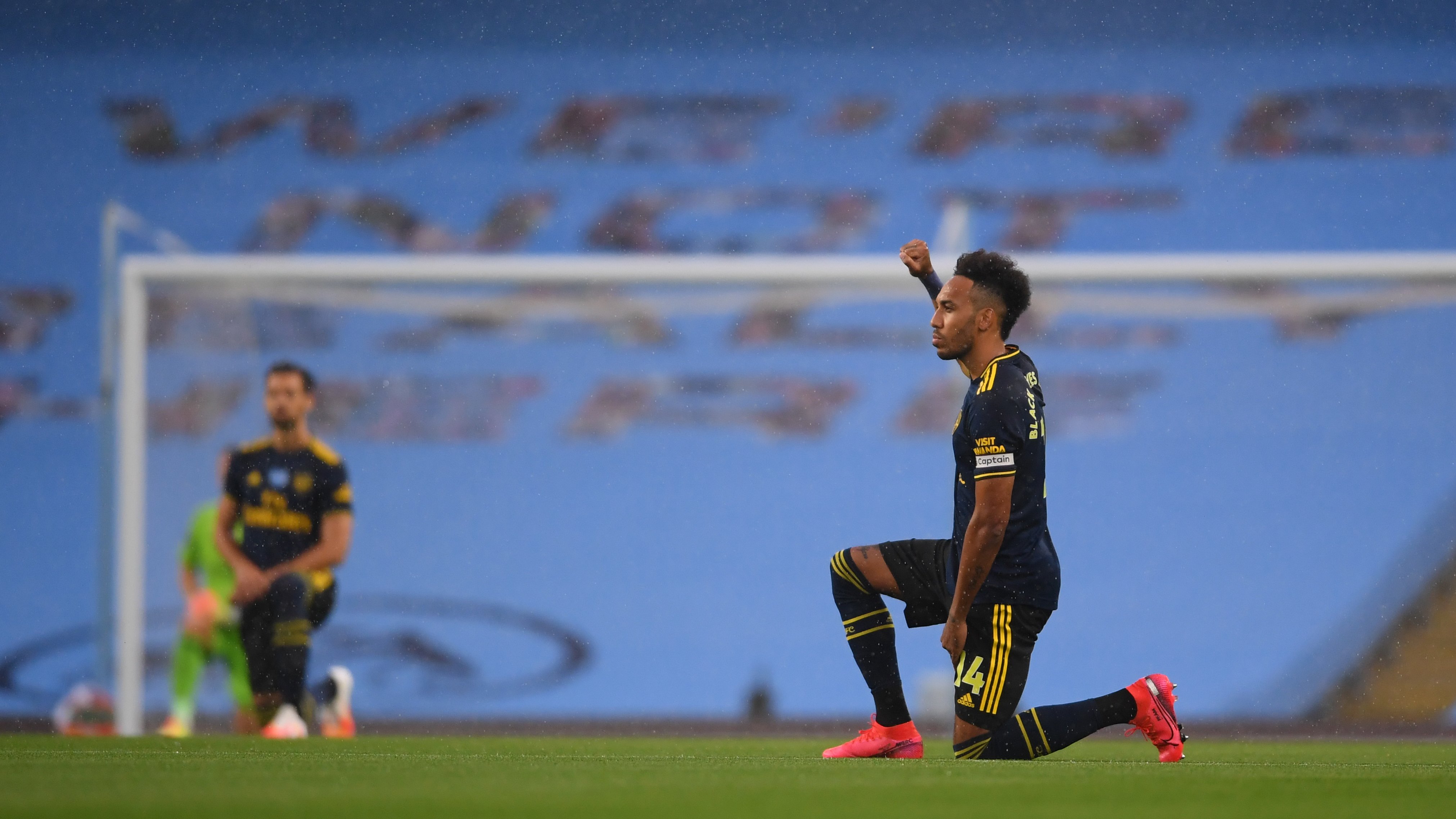 I thought we started off well.
We pressed them, passed well through midfield, and there was a clear game plan.
Our forwards were lively, and even though Xhaka got injured, Ceballos replaced him and did well enough. Guendouzi was breaking up play capably and keeing de Bruyne at bay.
But after a time, City stepped up, and from 30 minutes onwards it was all them.
However, the fact we tried to contain them was pleasing at the least.
– City was just better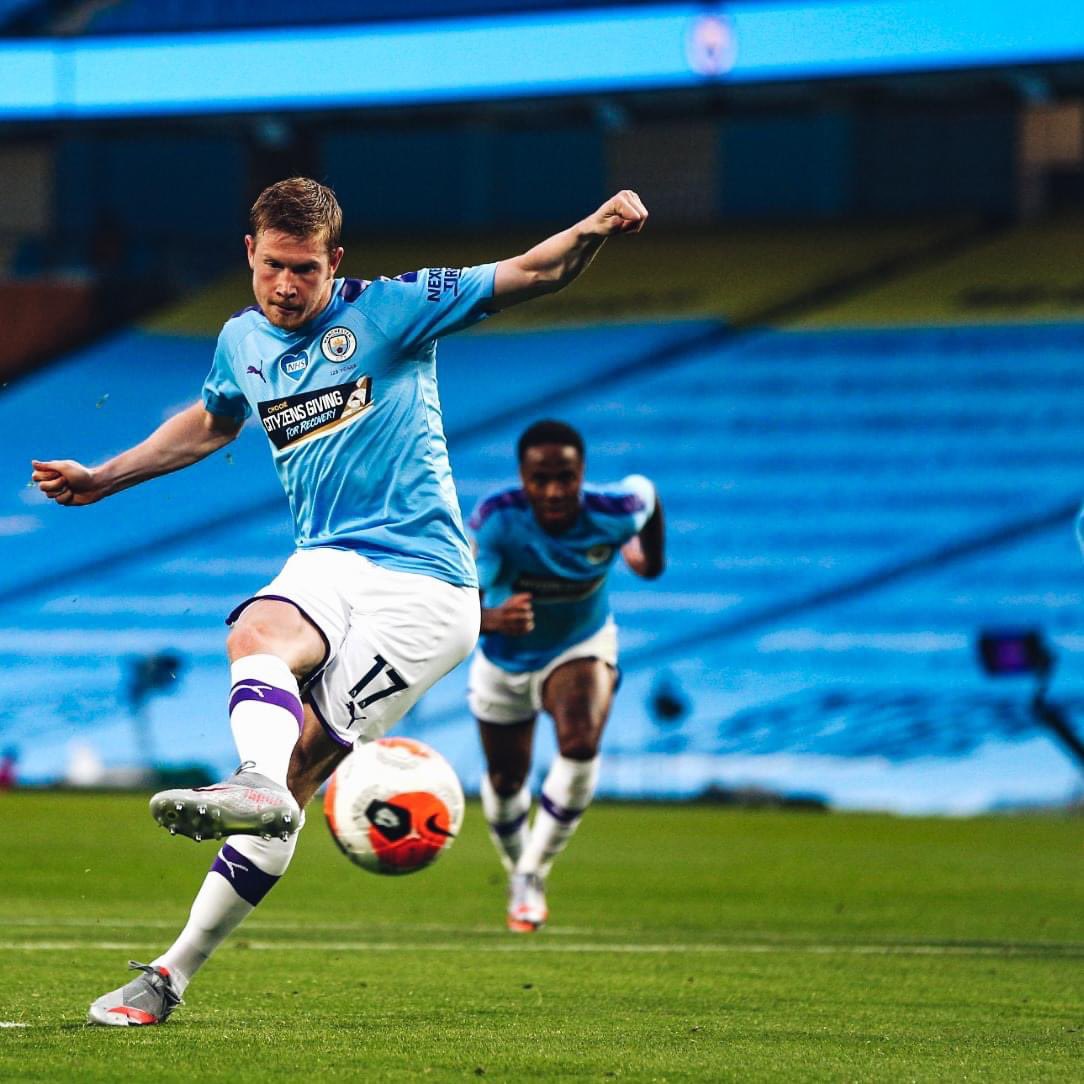 Despite our good opening, City is just a better side.
Pep is a managerial GOAT.
They have several world-class players, and some PL-era GOATS such as Aguero, de Bruyne, and David Silva. de Bruyne's grace here looked very good, and who can despite that he isn't an elite-level footballer?
So really, what were we expecting? They were always favourites, given their own
They started slowly, but once they clicked the result was inevitable.
Even without Luiz's gaffes, then we cannot complain IMHO.
City could well win three trophies this year – but should have been better challengers for the league.
Losing to a superior side is no disgrace.
– Injuries
Some injuries are concerning, such as with Xhaka and Mari. I don't rate Xhaka in honesty, though Mari would have been interesting in this restart.
– Auba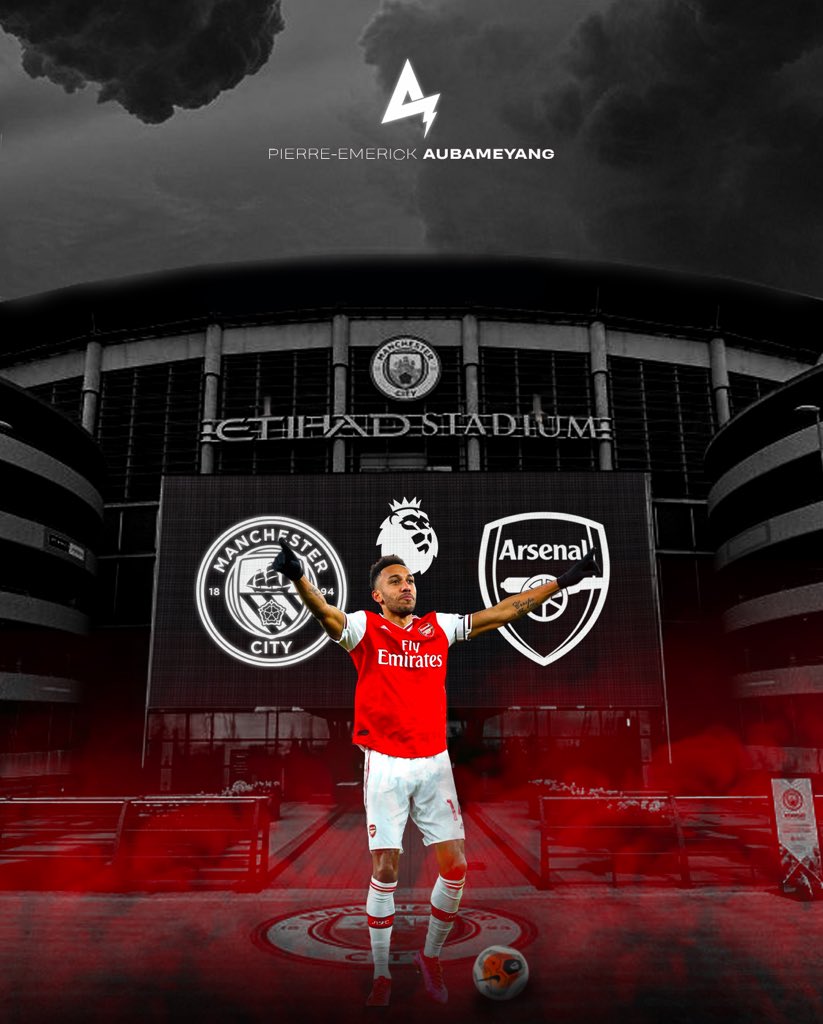 Our captain and star striker was weak in this game. Yes, he's not perfect and can play badly now and then. But I was expecting more from him in this regard, though there is time to make up for it.
– Defence
Luiz is an apparent black mark.
But Mustafi – who himself is no stranger to gaffes – looked untroubled. It's too little too late for him at the club – but his performances lately have been positive all the same.
Tierney and Bellerin too were steady.
These are points that we can build on and some silver linings in this big cloud. We conceded goals of course, but then individually the defence didn't do badly.
Luiz should never play for the club again – as I'm on the defensive topic. Even if we have a major injury crisis – play Medley. Or even get Adams out of retirement and play him. Bould is still around as a coach. O'Leary is a club ambassador and could get a game. ANYBODY but Luiz. Even seek out Stepanovs and re-register him.
Player ratings
Leno 9
Bellerin 7
Mari 5
Mustafi 6
Tierney 7
Xhaka 5
Willock 5
Guendouzi 6
Saka 4
Nketiah 4
Aubameyang 3
Luiz 0 (yes, I mean this, irrespective of any harshness)
Lacazette 4
Maitland-Niles 4
Nelson 3
Ceballos 6
Arteta – 5 – the game plan was fine, as was the selection. But his old amigo Pep has a better side with superior players. So it was always a tall order to get a positive result here. Both his and Luiz's post-match interviews were peculiar, but then it's apparent there is something behind the scenes going on. 
Man of the match
Leno
The best keeper we've had since his compatriot Lehmann.
He's steady, assured, composed, and made some telling saves to keep the score down.
MarbleHallsTV is an Arsenal social media account on Twitter, Facebook and Youtube. Been a Gooner since the 90s, inspired by Ian Wright, then Bergkamp, Vieira, Henry, Pires, Campbell, Rosicky, Koscielny, Ozil and Sanchez. A digital marketer/entrpreneur by profession, born in UK living in the Americas now.