Saka too young for England
For those questioning why other young players are being selected for Southgate's England, perhaps such as Foden or Greenwood, ahead of our own revelation Bukayo Saka, I say be careful what you wish for.
When you question the elevation of Ainsley Maitland-Niles over Saka, just rewind a few weeks and remind yourself that Mikel Arteta, who watches both players daily, selected AMN over Saka at left wingback, on his wrong foot, in three Wembley matches. Do we know more than our own coach, who the England Manager will undoubtedly have spoken to?
Saka is a rare talent to be sure but let us take stock and remember that he was only 19 last weekend. He has time on his side, and we do not even know what his regular position for Arsenal will be yet, although I am sure we all have a view. England – and indeed, Arsenal – will always want and need a utility player or two in their squad, but do we want Saka to be cast in that role for England before seeing him win a regular berth at Arsenal?
Footballers have short careers, but it seems we as supporters are demanding our favourites gain international recognition at such a young age these days, when it should be the case that at Saka's age we are carefully managing his game time and development to ensure he reaches the potential we all anticipate. I trust Arteta will do this with Saka and I think we have seen this already. Maitland-Niles is 23 and his body fully developed and therefore ready for the additional demands placed on his joints and muscles.
Anyway, to give some food for thought and I hope back up my argument for patience for Saka with Arsenal and especially for England……
| | | |
| --- | --- | --- |
| Player | Age at England Debut | Caps |
| Paul Gascoigne | 21 | 57 |
| David Beckham | 21 | 116 |
| Frank Lampard | 21 | 106 |
| Paul Scholes | 23 | 66 |
| Teddy Sheringham | 27 | 51 |
| Alan Shearer | 22 | 63 |
| Peter Beardsley | 25 | 59 |
| Chris Waddle | 25 | 82 |
There was pressure and calls from the media for most of the above creative attacking players to be brought into the England fold earlier, but the coaches at the time were more cautious than the 'we want it now' football of the 21st century and media allow. It did none of the above any harm becoming England regulars in their 20s.
And to add some food for thought from an Arsenal perspective here are a few old favourites, who maybe, just maybe had too much football, both for club and country too early….
| | | | |
| --- | --- | --- | --- |
| Player | Age at England Debut | Caps | Fulfilled Potential? |
| Theo Walcott | 17 | 47 | Never reached levels expected |
| Alex Oxlade-Chamberlain | 18 | 35 | Almost permanently injured |
| Jack Wilshere | 18 | 34 | Almost permanently injured |
| Kieran Gibbs | 20 | 10 | Never reach potential expected |
From a non-Arsenal perspective, I could throw in Aaron Lennon, as a wide player with similar expectation levels at a young age as Saka. Lennon was playing in the World Cup Finals at 19, but in a 7 year international career he managed only 31 caps and in truth his career peaked at 23 and by the time he should have been enjoying the best of his career he was injured or bench warming at Everton and Burnley.
I would like to see Bukayo's peak years for England in years to come and his best years in Red and White, having seen his career managed and progressed with patience. With the signing of Willian, I believe Arteta has taken a sensible step to assuring that is the case.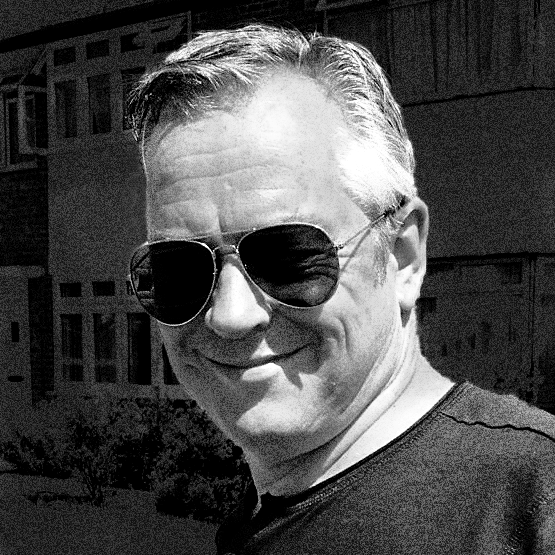 Passionate fifty-something Arsenal supporter who has been making the journey to N5 regularly since the early 1980s – although his first game was in 1976. Always passionate when talking about The Arsenal, Dave decided to send a guest blog to Gunnersphere in the summer of 2011 and has not stopped writing about the Gunners since.
He set up his own site – 1 Nil Down 2 One Up – in February 2012, which he moved on in 2016 to concentrate on freelance writing and building Gunners Town, which he launched with Paul in 2014.
The objective of GT was to be new and fresh and to give a platform for likeminded passionate Arsenal fans wishing to write about their team. Dave still of course, writes for the site himself and advises the ever-changing writing crew.