Albert Sambi Lokonga Scouting Report
It is that time of year and before we can at least divert our attention the Euros, Arsenal fans are in complete meltdown about players we have not signed, may never want to sign or of course the plethora we are linked to signing.
The latest potential partner for Partey, other than Bissouma or Neves, both credible and with attributes to be admired, as well as Premier League experience, is Lokonga, a young Belgian who plays for Anderlecht.
Other than I can see he has played 27 times this past season in the Jupiler league and is 21 I confess (unlike haff of Twitter it seems,) to know nothing about him, but as they say, I know a man who does. Rather than go by YouTube compilations showing his best bits I thought it best to ask my Good Belgian friend Niels (@nielsiedotbe). Now not only does Niels reside in Belgium and therefore watch his domestic league, his first team is Arsenal, and he has been making multiple trips a season, since before I met him 9 years ago. Not only that but I trust his judgement as he has played to a high level as well.
So, Niels, thanks for taking the time.
DS – I assume you have seen the links to Lokonga, which appear to have come from nowhere. Were you surprised that Arsenal have been scouting the youngster?
Niels – No I'm not surprised. I know Arsenal follow about 50 youngsters that have potential. It is part of their recruitment process. Due to COVID scouts are not able to attend the games. In Belgium they usually tend to quote the scouts that requested tickets for the bigger games, so then the news breaks out much quicker. 
DS – As we all know from Saka, if you are good enough, you are old enough but does Lokonga appear ready to you to step up to first team football in the Premier League?
Niels – I'm not sure or convinced. He's dropped in a very young Anderlecht team that struggled a lot during the season. He's their captain, so it does mean something. He's got good potential and good technique. We see in the PL that the physical presence isn't that required anymore. He's technically gifted so he fits our philosophy. It's always hard to say how someone would adapt. But at the moment I would not see him as a starter. 
DS – We have seen many Belgian central midfielders thrive in England but what are his strengths and weaknesses and who would you compare him to?
Niels – He has a great drive and is good with his feet, but all midfielders need to contribute, and his goals and assists aren't there yet. The likes of Tielemans and Dendoncker were more influential in their years at Anderlecht, but also played in a better overall team. I think if he can work on his contributions and strength then he certainly can have his value in the PL. 
DS – If we are interested therefore do you think it is more likely as an U23 player or at most a squad player to groom?
Niels – I like the idea we did with Nelson and Smith Rowe to loan to a German team. It's a step up from the Belgian league. He can learn to grow, and we can monitor his development. He doesn't seem a guy that would thrive in a Championship team or make a relegation candidate better. But he'd certainly be too good to be only in the U23's. 
DS – If the links are factual how much would you think would be a ceiling price for Lokonga?
Niels – Anderlecht have lots of debts, so they need to sell to keep the balance right. We saw it with Doku to Rennes. I'm not sure how much they would ask, but it's not much of a risk to splash 10 to 15m Euros on him. He's close to the National Team, so his price will only go up. And Anderlecht would certainly like to do business. 
DS – Lastly is there anyone over there you would like Arsenal to look at?
Niels – Genk has a very young GK in Vandevoordt, he's got Courtois' potential. Apart from that nobody that really stands out quality or potential wise atm.
Thanks Niels and I hope to see you in August.
Thanks Dave and take care!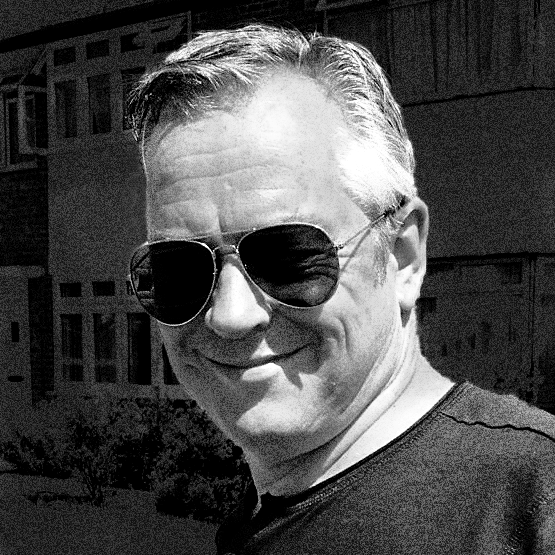 Passionate fifty-something Arsenal supporter who has been making the journey to N5 regularly since the early 1980s – although his first game was in 1976. Always passionate when talking about The Arsenal, Dave decided to send a guest blog to Gunnersphere in the summer of 2011 and has not stopped writing about the Gunners since.
He set up his own site – 1 Nil Down 2 One Up – in February 2012, which he moved on in 2016 to concentrate on freelance writing and building Gunners Town, which he launched with Paul in 2014.
The objective of GT was to be new and fresh and to give a platform for likeminded passionate Arsenal fans wishing to write about their team. Dave still of course, writes for the site himself and advises the ever-changing writing crew.