There's a first time for everything, including scoring your first European goal.

Last night was a first for Steph Catley, Anna Patten and Caitilin Foord, who were on the scoresheet during the 5-1 win against HB Køge.
It was tough to break down Køge's deep-low block but once Steph Catley's marevellous free-kick went in, the whole dynamic changed and we managed to convert our dominance into goals, something that we struggled to do in the first-half. It was a convincing win, an important win that puts us in an ideal position to advance to the knock-out stage, given that we win the reverse fixture, next week. If we manage to do so, and I expect us to do it, and TSG Hoffeheim lose again against Barcelona, it means that a draw or even a light defeat would see us go through.
Tactically speaking, there isn't much to tell about the game because it was very one-sided and our superiority was evident, but it is still important to highlight the team's patience and calmness in searching ways to break down their opponents' resilience and not get carried away or get frustrated. Despite a heavily rotated starting XI, with no less than five regulars not playing, we still managed to move the ball around nicely and sustain the pressure for long periods, until we finally broke their resistance.
There are other aspects of the game that deserve more attention, in my opinion, and one is Nikita Parris and Jordan Nobbs' angry celebrations following their respective goals. I like that rage, I like that anger because it shows that they both want more, they expect better and they have that fire inside them to push forward. I wrote about Nikita Parris' start-and-stop season, a not so smooth transition from Olympique Lyon to Arsenal, not many minutes available to impress and a fair chunk of bad luck preventing her to kick start her campaign. When she missed the penalty in the first half, my first thought was "when it rains, it pours", so I was very happy to see her finally hit the back of the net because she deserves it and we need it.
Same goes for Jordan Nobbs, whose injury robbed her of a role in the starting XI. I had no doubt she would have been on the team sheet when we faced Chelsea in the opening game of the season, had it not been for that ankle injury, because she was in fine form throughout the pre-season and seemed to be in line for a great season. Instead, she had to watch the team get off a fantastic start, Frida Maanum finding her place in our midfield and she slowly slipped behind in the pecking order. She scored a wonderful goal, from a very tight angle, which she thoroughly deserved and hopefully will soon find the rhythm to impose her experience, quality and leadership.
The highlight of the night was the support from the away fans, though: they were 500 on the stands at the Capelli Sport Stadion, on a Wednesday night, over 700 miles far from London, which for a women's game is stunning. The Arsenal supporters groups in Denmark and Sweden deserve a lot of credit for engineering what was described as an amazing atmosphere but I salute all those who travelled from the UK and everywhere in Europe to make it a very special night for the players and the staff. This team deserves this kind of support and we, as Arsenal fans, are setting unprecedented standards for home and away attendance, confirming the Club's pioneeristic approach to women's football. A big round of applause to everyone who was in Køge as well as every other game, home or away.
Next up is the North London Derby, on Saturday: the Sp*rs Women's team is getting much better, compared to the recent past, so we can expect another tough game, at their place. Hopefully the choice to rest Manu Zinsberge, Kim Little, Katie McCabe and Beth Mead will prove to be the difference and help us widen the gap with our chasers, given that Chelsea will face Manchester City the next day.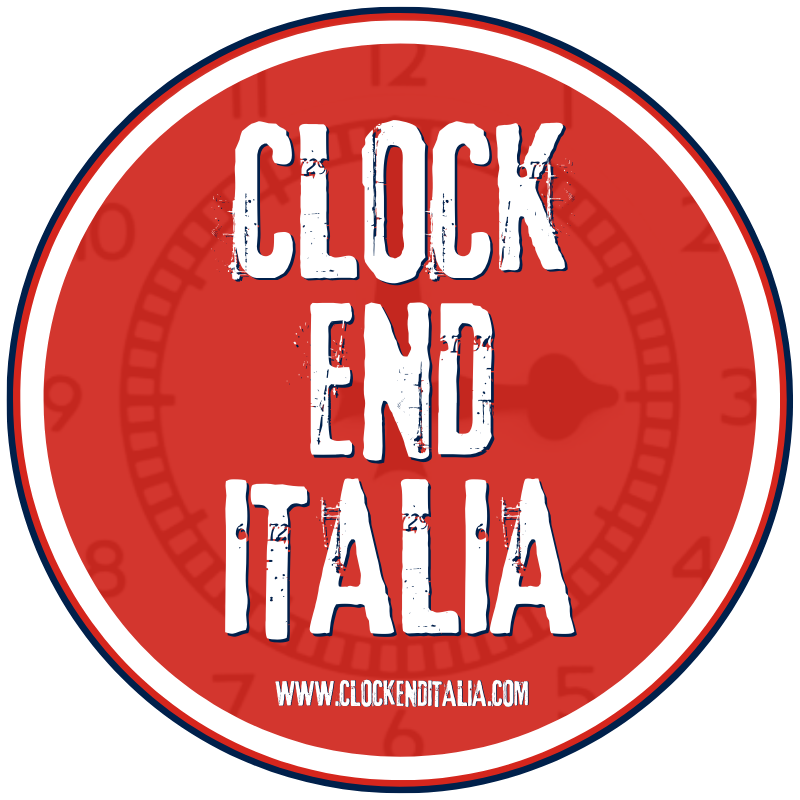 Italian living in Switzerland, Gooner since mid-nineties, when the Gunners defeated my hometown team, in Copenhagen. I started my own blog and podcast (www.clockenditalia.com) after after some experiences with Italian websites and football magazines. Covering Arsenal Women with the occasional rant about the boys.