Let's be honest: a win was never truly in doubt. We were cautious, a tad scaramantic maybe but deep down we knew we'd win against Leicester.
Chelsea's loss at Reading created an unexpected opportunity to open a four-points gap at the top so, quite naturally as Arsenal fans, we thought of any possible scenario where we would blew it.
We didn't blow our chance, instead we took it quite emphatically thanks to a four-nil win against the Foxes, with two goals in each half and three of them coming from midfield, an area that has been a source of worries lately. Once Jordan Nobbs opened the score with a powerful hit from inside the 18-yard box, the team started to find their feet and our confidence, diminished by the defeats against Chelsea and Barcelona, came back.
Vivianne Miedema finished a wonderful team move around the half-hour, then Leicester were down to ten when Jemma Purfield was sent off before Frida Maanum scored a brace inside two minutes, towards the end of the game.
As expected, Leicester played a very high-line at the back and tried to catch our forwards offside, a trick that worked quite well: our players were flagged offside six times in the first half, three of which came inside the first fifteen minutes. Once our attackers managed to time their runs it was game over, though.
Nikita Parris was especially impressive down the right, well supported by Anna Patten, and caused all kind of issues to the visitors, claiming one assist and the dismissal of Leicester's defender for denying a clear goalscoring opportunity. As soft as it looked, the contact prevented our winger from going one-to-one against their goalkeeper, so the red card seemed the only option available to the referee.
Jonas Eidevall decided to rotate heavily and benched Manu Zinsberger, Steph Catley, Kim Little, Jen Beattie, Frida Maanum and Caitilin Foord, while resting Noëlle Maritz altogether, which had an impact on the team's ability to hold onto the ball and manage the different moments of the game: at times we were a bit sloppy and you could tell that the players on the pitch didn't play much together but overall we were just too good for Leicester.
The four-nil win against Leicester put us four points ahead of Chelsea and sets our goal difference to 27 versus Chelsea's 21, giving us a bit more space to manoeuvre against the reigning champions. Chelsea's loss to Reading also means that we are the only unbeaten team in the league. We're all purring, aren't we?
Next up is Hoffenheim on Wednesday night, a game that should seal our qualification to the next round of the Women's Champions League. Having won the reverse fixture 4-0, we only need to avoid a 5-0 defeat in Germany to go through so it is safe to say that our European journey is destined to continue.
So far, the only team guaranteed to finish top of their group that we can face is PSG, because we can't be drawn against Barcelona, while the other potential opponents are Chelsea, Juventus, Wolfsburg, Lyon and Bayern.
See you on Thursday for the next AWFC Journal.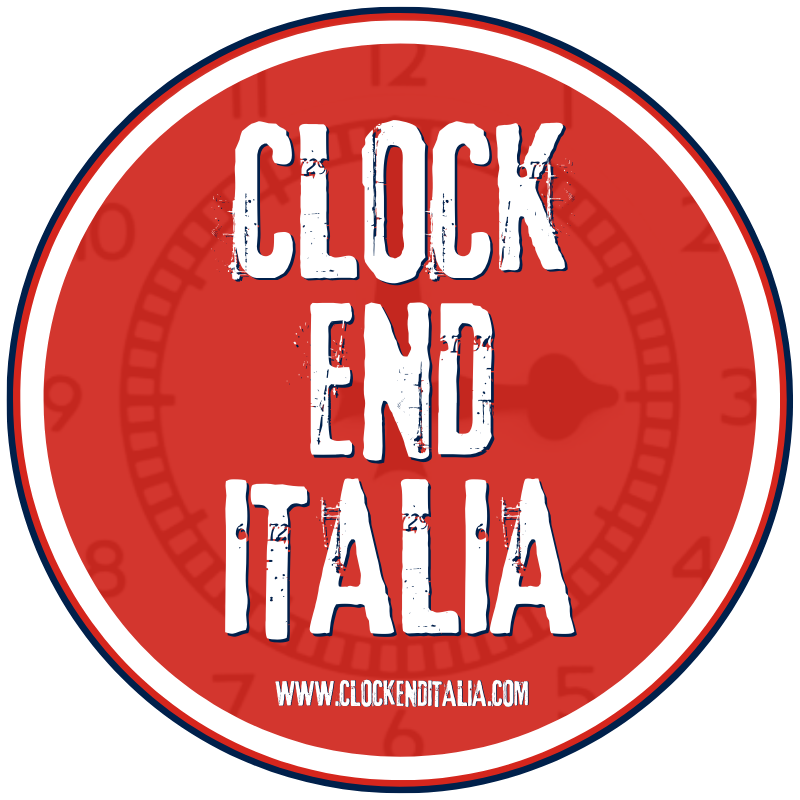 Italian living in Switzerland, Gooner since mid-nineties, when the Gunners defeated my hometown team, in Copenhagen. I started my own blog and podcast (www.clockenditalia.com) after after some experiences with Italian websites and football magazines. Covering Arsenal Women with the occasional rant about the boys.