In a recent column I ventured three realistic summer targets to improve Arsenal's first 11 and squad. Of the three names I suggested, two – Calvert-Lewin and Douglas Luiz – would be first team starters, but I also suggested Philip Billing as a surprise package. I like Billing and he offers differing attributes to the likes of Partey, Sambi and Luiz. However, despite admiring the big Dane and what he is doing in Bournemouth's promotion push, I must confess that part of my logic in suggesting Billing is that he is a leftie. On the assumption that Granit Xhaka, will depart< I just think that knowing how much Arteta likes his balance, that one new midfield signing will be left-footed.
This is why the links to Napoli's Spanish international midfielder, Fabian Ruiz, have piqued my interest more than some. Numerous media outlets have reported that Gunners officials may have even met his agent, after it became apparent that with only a year left on his Napoli contract, Fabian has not shown an inclination to extend. With Napoli normally needing to sell 2 or 3 stars per summer to balance the books, Arteta, said to be a long-term admirer of his compatriot, may be be keen to begin courting him now.
The logic of Fabian as an Arsenal target is undeniable, particularly given the Spaniard shares the sweet left foot, vison and long-range passing accuracy with Xhaka, who has always been a key player for Arteta. When we add Fabian's superior mobility, dribbling skills and goal threat, it is not hard to see him as the Xkaka upgrade that we all crave for. At 26, he would be older than the age profile of the recent signings but at 26 in April, he would certainly be a player with more to learn and who Arteta will believe he can improve.
In many ways Fabian's adaptability will be attractive as well, which is why I think Arthur Melo was considered in January. Like Melo, Fabian is technically sound and able to play anywhere in the midfield, in a double pivot or in a three. The 15 times capped Spanish star, is amongst the strongest midfielders in Serie A, but is equally adept at sitting as a defensive shield, or when creating and getting forward, which he has been asked to do far more in 21/22. 5 goals and assists in 20 league outings will evidence that. What will also have been noted by those scouting the player is his ability to retain possession under pressure, something we valued so highly with his past Arsenal Spaniards, Fabregas and more recently Cazorla.
This flexibility gives the Arsenal manager more options because at present while Partey and Xhaka as a preferred pivot partnership kind of works, the fact that Xhaka is not a true DM, has often left his Ghanaian chum sitting the deeper of the two, which mean the Gunners lose his rampaging attacking input. This is why the idea of a designer DM such as Douglas Luiz appeals so much to me, as it will allow Partey to be the Vieira style box to boxer I believe he can be. However, we also know that Partey can play the deeper role and the addition of Fabien Ruiz will give Arteta far more options and place less pressure on a fast-learning Sambi Lokonga.
Of course, this being Arsenal, a club aspiring to be self-sufficient, the cut price fee of a reported £16 million, when only last year Fabian Ruiz was cited as a £50m player will be appealing. Particularly when, despite real interest from Spain, Arsenal would be able to offer far higher wages, and indeed, for the player to join an exciting project, headed up by a fellow Spaniard.
This is certainly a story that I will follow with interest and if you are not familiar with Fabian's work, the video below shows both the defensive and offensive aspects very well …….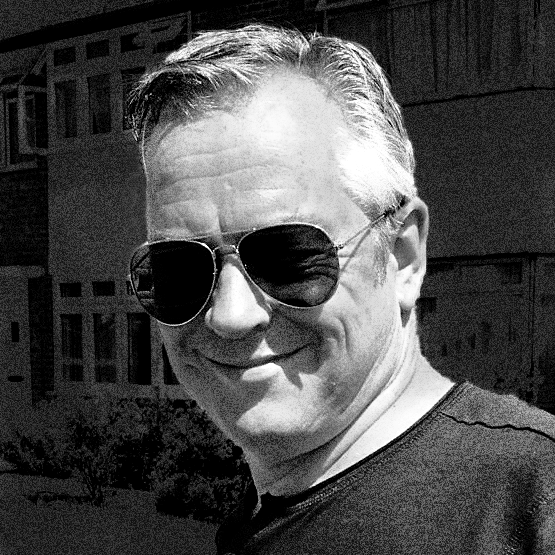 Passionate fifty-something Arsenal supporter who has been making the journey to N5 regularly since the early 1980s – although his first game was in 1976. Always passionate when talking about The Arsenal, Dave decided to send a guest blog to Gunnersphere in the summer of 2011 and has not stopped writing about the Gunners since.
He set up his own site – 1 Nil Down 2 One Up – in February 2012, which he moved on in 2016 to concentrate on freelance writing and building Gunners Town, which he launched with Paul in 2014.
The objective of GT was to be new and fresh and to give a platform for likeminded passionate Arsenal fans wishing to write about their team. Dave still of course, writes for the site himself and advises the ever-changing writing crew.