I hope you knew
I hope you knew the joy watching you play gave me,
To watch you in magnificent full flight set me free.
On a Saturday I watched Henry at his consummate best
On Sunday I watched you, such talent you possessed.
We were so proud that Henry played for our team
But watching his son shine is every dad's dream.
When Thierry scored the Highbury Faithful roared
But when you did so, my heart simply soared.
On Saturdays I saw Thierry score goals that took my breath away
On Sunday I got the same from you, goals I can still see today.
Yet scoring goals a teenager had no right to score was only part of the story
Because for you the joy came from assisting your team, not in personal glory.
Shining within the team, like our Arsenal hero, was what gave you the thrill
It made me even prouder back then and it makes me proud still.
To never again see your left foot, strike a ball, I will always regret
But I have countless golden moments I will never ever forget.
Henry gave us such joy, 'he shoots, and he scores'
Yet the first name on my team sheet is not Thierry's, but yours.
One of many poems written in 2020 lockdown, inspired by grief and love.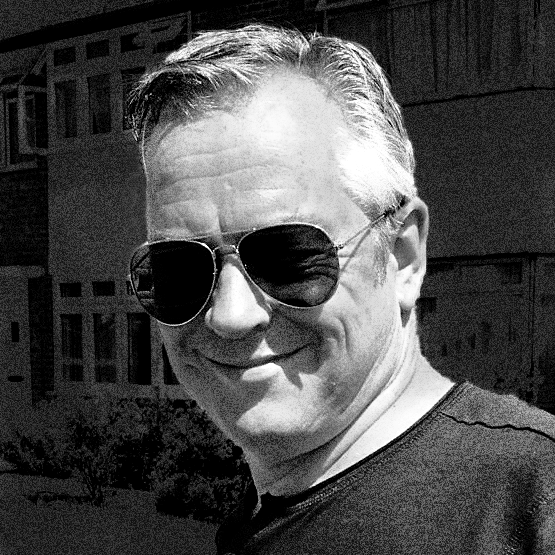 Passionate fifty-something Arsenal supporter who has been making the journey to N5 regularly since the early 1980s – although his first game was in 1976. Always passionate when talking about The Arsenal, Dave decided to send a guest blog to Gunnersphere in the summer of 2011 and has not stopped writing about the Gunners since.
He set up his own site – 1 Nil Down 2 One Up – in February 2012, which he moved on in 2016 to concentrate on freelance writing and building Gunners Town, which he launched with Paul in 2014.
The objective of GT was to be new and fresh and to give a platform for likeminded passionate Arsenal fans wishing to write about their team. Dave still of course, writes for the site himself and advises the ever-changing writing crew.