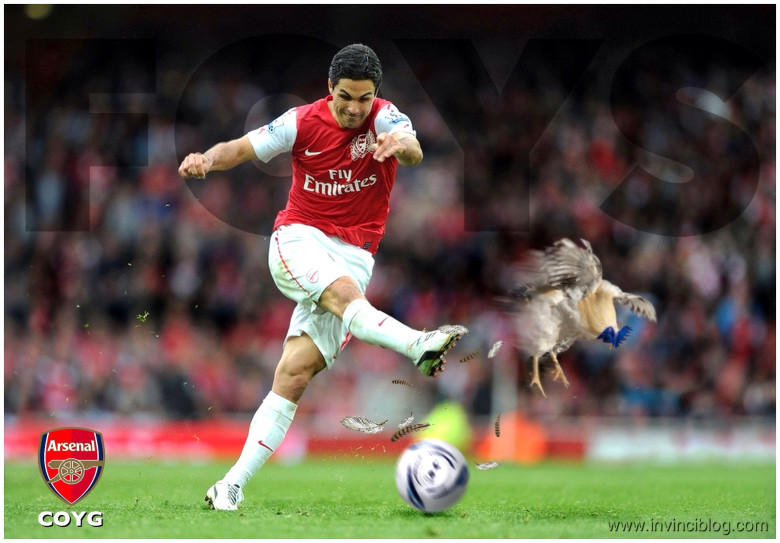 North London Derbies are bad enough without having all this extra drama piled on. After the worst start to a Premier League season in 67 years, this young Arsenal team and their novice manager are positioned to achieve what NO – literally NOT ONE – critic predicted at the start of the season… even before the L-L-L, no points from nine, no goals, and nine conceded.
A win at the Toilet Bowl and Arsenal Football Club find themselves back in the Champions League – where they belong, and three thousand joyous Gooners will be celebrating St. Totteringham's Day in the old enemy's backyard, along with millions of supporters watching around the world.
This is exactly the kind of thing that makes Arsenal fans' skin crawl. It hasn't happened yet. Things could still go horribly wrong. After all – Arsenal Never Miss An Opportunity To Miss An Opportunity®™ – it's something we've learned the hard way, supporting this club.
Don't get me wrong: we aren't bottlers – like that lot – we just prefer to make things difficult for ourselves. Take recent results, for instance. We had a six game run after the last international break that was a mixture of (on paper at least) easy games and difficult games. Most Gooner armchair pundits  predicted that we would get 9 points out of a possible 18.
Absolutely no-one predicted that we would get those nine points from where we did: Chelsea Away, United at Home and West Ham Away. Those were glorious victories, and they helped put us in the position we are right now: being able to lose the NLD and still having Champions League qualification in our hands.
But. BUT. If only we had won the easy games as well. We'd be 9 points ahead of where we are now. Comfortably, untouchably, in 3rd. EIGHT points ahead of Chelsea with three to play. We could lose the next four games and still finish 4th. St. Totteringhams Day would have been a distant memory.
So that's why tonight's North London Derby looks like a huge, slippery banana skin to this Gooner. We never do anything the easy way. If we lose against Spurs tonight – in what is one of the most difficult and hostile environments for any team to play in, let alone a group of youngsters that has never experienced it before, then we still have 4th place in our hands. But there are no other altenatives,  like the options found here. We can't slip up. We can't even draw.
Spurs are likely to win their last two games, which on paper look pretty easy. And so we HAVE to win both of ours. Don't get me wrong – I believe we will qualify for Champions League. In all likelihood it will be with a 94th minute winner against Everton: a Lacazette wonder-goal to take us 2-1 up and clinch us the three points that seal the deal. Because that's how football works: like Life, it loves drama.
I'll take the Lacazette winner at home on Matchday 38 – but I'd definitely prefer that we get it done tomorrow, so that we can relax and celebrate this amazing young team and the promise they have shown for the last two games of the season.
Come on, you Gunners!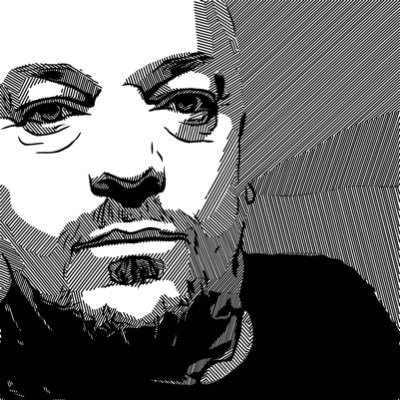 I was eleven-and-a-half. My family had just emigrated from Rhodesia to South Africa. All the kids on my street supported United or Liverpool, because of their Southern African goalkeeper connections: Bailey for United and Grobbelaar for 'Pool. Problem was: I didn't like the colour red – so when FA Cup Final day came around in 1979, I supported the team in yellow, even though their name sounded like "Asshole". At the final whistle, I had bragging rights and a team that had won my heart.
Then I discovered that the Gunners also wore red. Luckily, I remained loyal, and the Arsenal has kicked my heart around ever since… (apart from a few lost years in the '90s and early '00s, when I was busy doing grownup things as a composer in Hollywood).
Abandoned invinciblog.com to launch this site with 1 Nil Down 2 One Up blogfather Dave Seager – and we have used this platform to help launch the writing careers of a number of amazing Arsenal bloggers.