We are proud to present our new home kit for 2022/23, with £5 from every new home shirt bought directly through us ahead of the new season* going to The Arsenal Foundation to support local community initiatives.  
We have a long, proud history of working together with our local community, and Arsenal in the Community has leveraged the power of the Arsenal name to positively impact the lives of people in our local areas since 1985.   
At the start of the 2021/22 season, we introduced our 'Arsenal Supporting Supporters' campaign in recognition of how local businesses were hit following lockdowns and the reduction of fans on matchdays. Now, we are delighted to build on what we've achieved together to ensure we're continuing to support the places and faces that make Arsenal, Arsenal. 
"We're extremely proud of the work we've been doing to bring our community together and support the lives of people in our local area for more than 35 years," said Freddie Hudson, Head of Arsenal in the Community. "People are the heartbeat of our community and the £5 donation from our home shirt sales will provide vital support for the local projects that serve our diverse community in north London so well. 
"The last couple of years have been especially tough and the impact continues to be felt, but it's amazing what we can achieve when we all come together to support each other. We continue to draw inspiration from those who make the Arsenal family so special, and we're thrilled to be able to give a little back in this unique way."   
In celebration of the people and places that make our community, and to mark the unveiling of our new kit, our players visited some of the local projects that have benefited from the donations from The Arsenal Foundation. These included Finsbury Park Bowls Club, Islington Boxing Club, Tufnell Park Primary School, Maha Devi Yoga Centre, New North Academy Fencing Club and North London United. 
Our new kit 
Our new adidas kit will be worn on pitch for the first time in our final game of the season on Sunday 22 May against Everton. 
Our home shirt features a striking new collar with a lightning bolt design. The shirt, in iconic Arsenal red, will be paired with white shorts, while the white socks will have a red lightning bolt running horizontally across them. 
The new kit is available to buy now. Remember to buy from The Armoury or Arsenal Direct to give a little back to north London!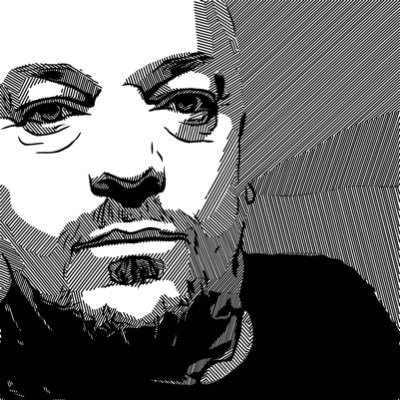 I was eleven-and-a-half. My family had just emigrated from Rhodesia to South Africa. All the kids on my street supported United or Liverpool, because of their Southern African goalkeeper connections: Bailey for United and Grobbelaar for 'Pool. Problem was: I didn't like the colour red – so when FA Cup Final day came around in 1979, I supported the team in yellow, even though their name sounded like "Asshole". At the final whistle, I had bragging rights and a team that had won my heart.
Then I discovered that the Gunners also wore red. Luckily, I remained loyal, and the Arsenal has kicked my heart around ever since… (apart from a few lost years in the '90s and early '00s, when I was busy doing grownup things as a composer in Hollywood).
Abandoned invinciblog.com to launch this site with 1 Nil Down 2 One Up blogfather Dave Seager – and we have used this platform to help launch the writing careers of a number of amazing Arsenal bloggers.