Eddie Nketiah – Arsenal Star, Black Star?
As per usual, the Arsenal faithful, are divided on the latest Gunner news, that Eddie Nketiah looks set to change his mind, after a recent successful run in the team, and accept a new deal at the club. Arteta has spoken very highly striker and done so publicly in the past, but recently his actions, in starting Nketiah in the Premier League, have given his praise more substance it seems.
Whilst most fans do not think Nketiah is the sole solution, as the club are quite obviously looking to sign an A list striker, following the departure of Aubameyang and the ending of Lacazette's contract, they are, in the main, content for Eddie to stay. The question mark seems more about the reported £100k a week salary on offer, so soon after the club had managed to exit so many non-playing squad members on draining high wages. There is obvious concern that this offer to Nketiah might limited activity in the market but on the contrary to have a second striker with the additional strain of the Europa League with not transfer fee outlaid should in fact free up funds to strengthen elsewhere.
Personally, I will be happy if Eddie Nketiah stays and fights for game time as we have seen of late what the England U21 record goal scorer can do. I think there are 2 vital factors at play in the decisions of player and club that will have impacted the mutual decision, if the reports are true.
Firstly, I believe we are looking at a new Eddie Nketiah of late, one who can play the sole striker role. I was always of the believe that he has huge talent and the ice coldness in front if goal needed to be a top striker, but I always felt given his style of play and his stature, he needed to move to a club that would allow him to play with a partner. I felt Nketiah was a perfect foil for a bigger string partner in a more traditional 442 or even the increasingly popular 352. However, the evidence on the pitch in Arsenal's run in and the recent pictures where the player clearly revealed he had bulked up, have shown us and his manager that he can play up top on his own, get involved in the hold up and link play most felt beyond him, but unlike Lacazette still get on the end of attacks as well.
Secondly, I think the World Cup factor has now come into play. If we are to believe numerous reports, although not yet official, Nketiah looks set to declare his national allegiance to Ghana, and turn his back on England, despite his sterling pedigree at youth levels for the Three Lions. Ghana, of course recently skippered by his teammate Thomas Partey, have only a handful of matches before the World Cup, all AFCON Qualifiers and the Arsenal striker will want his future tied down swiftly if he is to finalise his decision.
The Ghana Manager, Oddo Addo, is on record that Nketiah will be a Ghana player by the World Cup, and he needs him. His current main striker options of Jordan Ayew and Afana-Cyan have managed only 5 topflight league goals between them in a combined 63 matches for Crystal Palace and Roma.  Nketiah hit 5 goals in the last 8 matches of the Premier League season once Arteta handed him the responsibility. Addo is taking his team to a 4 nation warm up tournament in Japan ahead of the global tournament and he is desperate to have the Arsenal striker in his squad.
As a professional footballer it is all about belief and Nketiah's body language and performances in April and May have evidenced that his confidence and self-belief are high. The Player may well now be ready to fight for a starting role with whoever Arsenal sign this summer and there will of course be more matches to go around in 22/23. What is for certain though is having his club footballing future resolved swiftly now will allow Nketiah to focus on his international playing future. Even sharing the striking duties for a resurgent Arsenal would making him a certain starter for the Black Stars in Qatar.
So, I would not be at all surprised to see an official Arsenal announcement on Eddie Nketiah's future, followed quickly by one from the Ghanaian FA.
This is the fuller, unedited version of my submission for yesterday's Sun Football Fan Column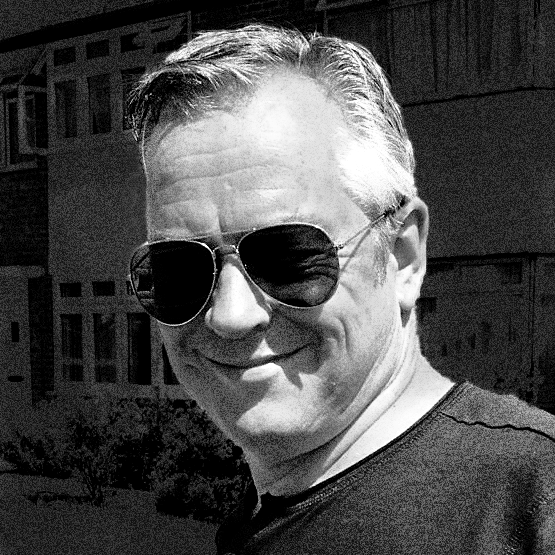 Passionate fifty-something Arsenal supporter who has been making the journey to N5 regularly since the early 1980s – although his first game was in 1976. Always passionate when talking about The Arsenal, Dave decided to send a guest blog to Gunnersphere in the summer of 2011 and has not stopped writing about the Gunners since.
He set up his own site – 1 Nil Down 2 One Up – in February 2012, which he moved on in 2016 to concentrate on freelance writing and building Gunners Town, which he launched with Paul in 2014.
The objective of GT was to be new and fresh and to give a platform for likeminded passionate Arsenal fans wishing to write about their team. Dave still of course, writes for the site himself and advises the ever-changing writing crew.