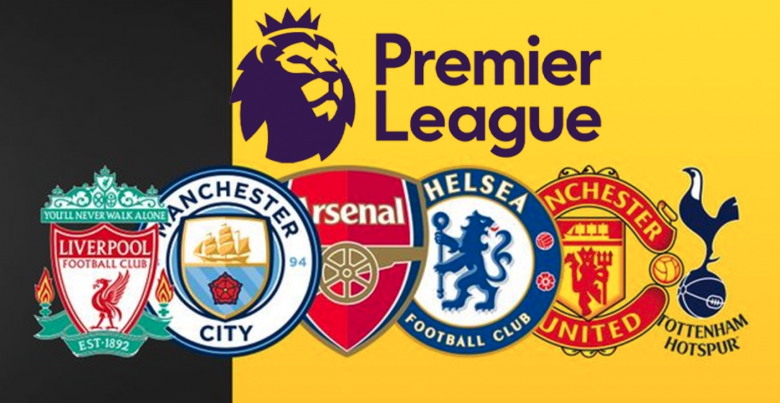 Is there even a Top 6 in the Premier League any more? A look at the table after only 6 games might give one pause for thought. Yes – I know itʻs a pretty small sample size, but some of the results have been pretty shocking. As you will see below, the league has thrown up some interesting results – results that make it even more important to pick your football betting site carefully, should you decide to try and make any predictions this season.
Chelsea [WDLWLW]– who came third last season – have already replaced their Manager, despite a fairly healthy 10 points from the 18 on offer. Perhaps having lost two of their three away games, and squeaking a 1-0 win in the third has something to do with it? Or perhaps itʻs been their two unconvincing wins at home that got Tuchel fired? (Losing to Dinamo Zagreb on Tuesday canʻt have helped.)
Whoever thought that Kloppʻs position at Liverpool might be under threat? Liverpool [DDLWWD] were narrowly pipped at the post last season, but are continually touted as the ʻteam of a generationʻ. Results this season have poured a considerable amount of cold water on that notion. With 3 draws already, and a loss at Old Trafford to rivals United, thrashing Bournemouth 9-0 hasnʻt been enough to quell the murmurings of an imminent implosion, which are growing even louder after being thrashed 4-1 in the Champions League by Napoli.
City [WWDWWD] were imperious last year, and two draws in their first six matches is hardly room for concern, especially with goalmonster Erling Haaland scoring for fun – but those draws could very easily have been losses, with some questionable officiating saving their blushes. Truth is, despite a healthy 14 points from a possible 18, the City defence has looked shaky, and City wonʻt want to be in the position Liverpool were last season, where they had to win by outscoring their opponent. Goals in the Premier League are hard to come by, and even harder when VAR seems to go out of its way to try and overrule them.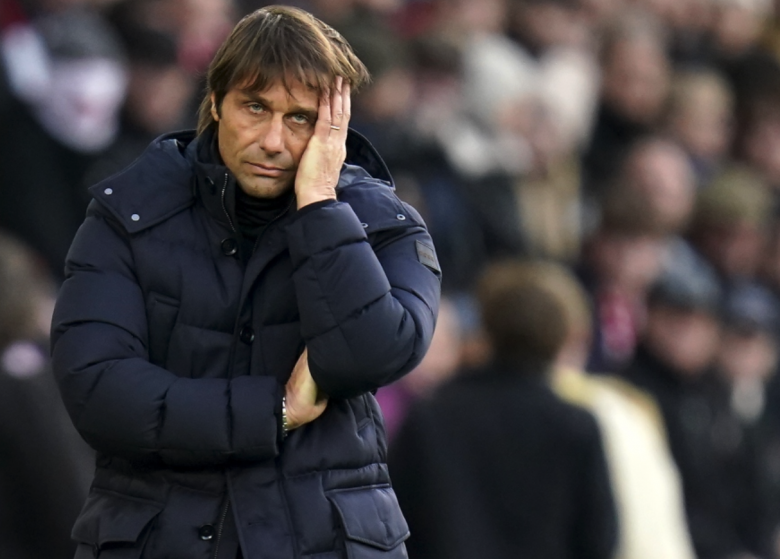 Spurs [WDWWDW] are unbeaten this season, however their results definitely flatter them. Conteʻs side could easily have lost both the games they drew – the first with Chelsea, Perisic scoring in the 96th minute – and the second with West Ham, where Spurs had to rely on a West Ham own goal to get on the scoresheet. Relying heavily on the counter-attack, and the form of injury-prone Harry Kane, is hardly a recipe for success – and with Son misfiring, Tottenham will be hoping Richarlisson can stay out of trouble enough to drag them into the Top 6 come the end of the season.
Arsenal [WWWWWL] got off to a flying start – the exact opposite of their calamitous opening results of last season. New additions Jesus and Zinchenko seem to have added some pragmatism to a young team that was recently defined by its wild inconsistency. Once again playing a beautiful style of attacking football, with a solid defence, goals flowing, and the youngsters Saka and Martinelli improving match-by-match, Artetaʻs side, led by Norwegian wunderkind Martin Odegaard will look to learn from missing out on Champions League qualification in 21/22, despite being well clear with three games to play.
Results have shown that every Premier League team can, on its day, beat any other team. itʻs a cliche, for sure, but only because it is true: there are no ʻeasyʻ games. The mighty can collapse to the minions – which makes it a rough ride for fans, but wonderful viewing for the neutral observer.
Watch this space – the end of season table could be surprising!
Gunners Town is a premier Arsenal blogging platform for passionate and knowledgeable Gooners. Established in 2012, the site has garnered over 5 million views.