Here we go again, well respected (not) pundit, ex professional footballer (barely), Jason Cundy (Google him if you've never heard of him), has laid into Arteta regarding Ethan Nwaneri.
According to Cundy (would love to replace the D with a T!!!), it's all about Arteta's ego and not Ethan's ability.
Cun?y talking on TalkSport, to fellow pundit(?), ex pro(?) and serial Arsenal hater Jamie OHara ranted:
'I don't care. This is ridiculous , I think that's a really poor decision. This has got nothing to do with the kid, this is all about Arteta. It's self-indulgent, 'Look what I've done, I've given the youngest ever player his first appearance in the Premier League. That was me'.
This just shows Cun?y's lack of footballing knowledge and lack of general understanding of human beings.
Arteta is one of the least egotistical managers in the league.
He has shown he is willing to try anything to get the team mentally and physically prepared and doesn't care if his methods (You'll Never Walk Alone) brings criticism from outside the club.
And, if you reciprocate the effort, Mikel will defend you on and off the pitch.
Give Ethan credit where credit is due. He earned the chance and deserved the opportunity. Age is irrelevant, if you are good enough, you are good enough.
Yet again another ex-spud, hating for ratings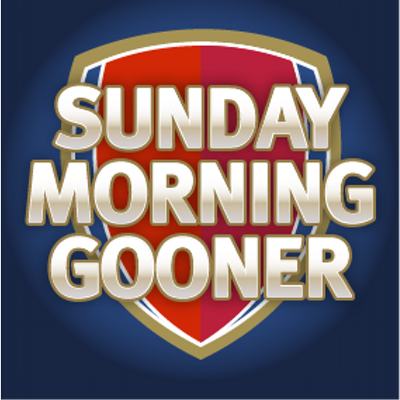 English by birth, Australian by choice. Traffic Engineer, Arsenal ST Holder, Sun DreamTeam Winner, Writer on @GunnersTown, Depeche Mode, Welcome to my world…