It could have been easier. It should have been easier.
We held on to the goal scored by Vivianne Miedema and got a truly deserved win, but Everton had two huge chances to equalize and snatch a very unlikely point at Meadow Park.
Although we cannot prevent opponents from having chances to score, we ought to take ours whenever we can, something that we are regularly failing to do. On Saturday afternoon, we squandered half a dozen of very good chances either because of a bad touch, a bad decision or not enough ruthlessness in front of goal. Bad luck played a role, at times, but when the ball dances in the six-yards box and none cannot smash it home, it's hard to appeal on bad luck.
We could have done better but it doesn't mean we are not doing well.
Despite some key absences, we managed to keep good structure and create a lot of chances, although it took some time to the team to adjust to the new lineup. With Katie McCabe deployed on the right wing in absence of Beth Mead, the team suddenly had several players battling for the right half-space in the middle and final third but very little options to stretch the field vertically.
It took time to adapt but it would have been far more difficult had Vivianne Miedema not moved a bit closer to Stina Blackstenius to make space for Katie McCabe, which demonstrates once again the Dutch superior tactical intelligence.
In the end, Arsenal formation looked much more like a 4-4-2 than the usual 4-3-3 and it took a toll on our possession and fluidity, but this game might prove to be the start of a new Arsenal, in terms of formation and lineup: with Beth Mead out for the remainder of the season, Jonas Eidevall needs to find a long-term solution and Katie McCabe seems the most obvious one but it requires some tweaks. On top of having such a gifted player on a inverted winger role, switching to a formation close to a 4-4-2 might benefit Vivianne Miedema as it would put her closer to the goal but still free to float between the lines and behind Stina Blackstenius.
We need her creativity and intelligence, but we also need her goals, as Stina Blackstenius is still subject to horrible misses from very favorable positions. To clarify, this is not a criticism of the Swede striker because her role is much bigger than just scoring goals, but Vivianne Miedema is something else, in terms of finishing, and we need her a bit closer to goal.
It was very important to go back to winning ways, after the home defeat to Manchester United, and start a new run in the league to keep up with Chelsea and the Red Devils. With Vivianne Miedema regularly on the scoresheet and the returns of Leah Williamson, Rafaelle and Kim Little, we look well-equipped to challenge until the end and have a say in the title race and go far in Europe, assuming that we beat Juventus at the Emirates Stadium.
The reverse fixture saw us settle for a point despite being the best team on the pitch, let's hope that this time we will take our chances and secure the qualification to the knock-out stage with a game to play. The UWCL game is scheduled for Wednesday at 8pm, please make your way to the Emirates Stadium if you can and support a team that is on the verge of greatness.
We'll speak again on Thursday!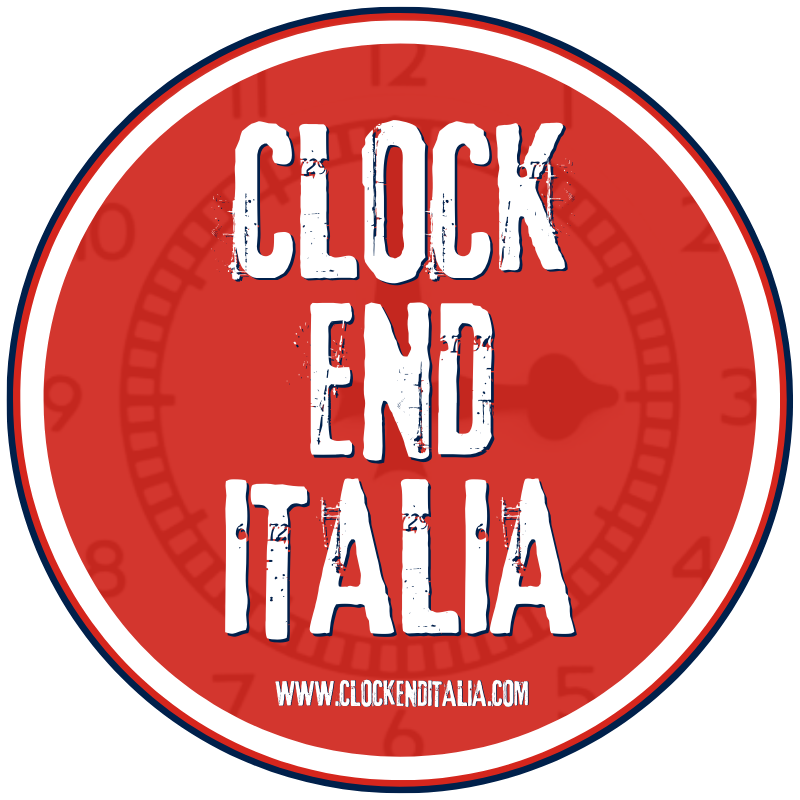 Italian living in Switzerland, Gooner since mid-nineties, when the Gunners defeated my hometown team, in Copenhagen. I started my own blog and podcast (www.clockenditalia.com) after after some experiences with Italian websites and football magazines. Covering Arsenal Women with the occasional rant about the boys.