Since the opening day defeat, given the quality of the opposition, in the next 2 matches for Arsenal, I have been pondering whether Arteta might opt for the comfort of three at the back for the Chelsea match. Of course, he has done so before, matched up his West London rivals and with some degree of success. Tuchel has transformed Chelsea in to a formidable, well drilled outfit and recent form over Lampard's team can be discounted. A key element in the improving fortunes under the German has been a fairly consistent, 3 at the back set up, which worked exceedingly will for Conte a few years back.
Give the fact that Aubameyang and Lacazette, are recovering from COVID and will not have proper match fitness, I think Arteta is unlikely to risk both on Sunday. This may also encourage him to consider a change in formation. It would certainly suit Ben White's attributes and he played in a back 3 all of last season. I am not suggesting that this would be a permanent switch, as we now know that we have Odegaard back and available for the ensuing fixtures.
What did surprise me, was that when I asked on Gunnerstown Twitter yesterday, whether other fans were thinking the same way, a staggering 88% were also in favour of a 3421 formation for Sunday.
Quick poll. It is plausible that Arteta could switch to a back 3,to match up against Chelsea. A system that we know suits Ben White.
In favour of 3421 on Sunday

— Gunners Town (@GunnersTown) August 19, 2021
Perhaps after the shock of the defeat at Brentford, we are seeking the comfort blanket of 3 at the back but does matching Chelsea's system make sense with players available? My answer, on this occasion is actually in the affirmative. Until we have the first choice more mobile, athletic partnership of White and Gabriel I think the 3421 is very appealing. I would like to see Mari, drop out, with Tierney deployed a LCB, alongside Holding and White, with the latter on the right.
Not for the long-term but on Sunday I suggest Saka as the left wing-back and Maitland-Niles on the right. The latter is still with us, and he is the most mobile of the options, with Bellerin's head clearly elsewhere. The advantages of playing AMN are twofold. If he plays well, it might encourage him to rethink the right back/right wingback option going forward and equally puts the player in the shop window at the end of the window.  Bukayo Saka can afford to be very aggressive at left wing back, overlapping and getting well forward, knowing he will have both Tierney and Xhaka as his safety net.
I think Xhaka and Lokonga is a self-selecting central partnership in Partey's continued absence and ahead of them I would like to see Smith Rowe and Pepe, flexible and interchangeable behind Aubameyang if he is fit enough or Martinelli is not. I see no sense, despite his superior attributes for the sole striker role, in playing Lacazette is he is so obviously available for sale.  The Saka/Smith Rowe partnership and chemistry can have a vital role to pay and will test Chelsea on the right.
After Brentford, it is more of the same please from ESR, who was one of the few who performed at the correct level, but it is a crucial game for the inconsistent Ivorian. Pepe finished 20/21 in fine form and needs to swiftly find that performance level again on Sunday because once Arteta reverts to 4231, I am sure that his go to 3 will be ESR, left, Odegaard at 10 and Saka on the right. The onus is on Pepe to convince his manager that he deserves to start in one of the wide berths.
So, here is my 11 for Sunday at home to Chelsea: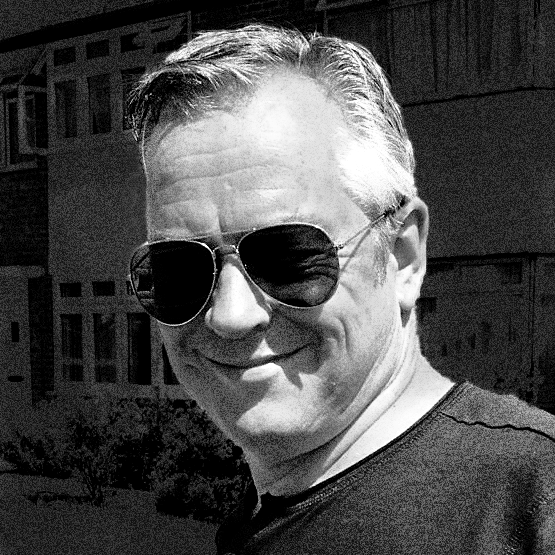 Passionate fifty-something Arsenal supporter who has been making the journey to N5 regularly since the early 1980s – although his first game was in 1976. Always passionate when talking about The Arsenal, Dave decided to send a guest blog to Gunnersphere in the summer of 2011 and has not stopped writing about the Gunners since.
He set up his own site – 1 Nil Down 2 One Up – in February 2012, which he moved on in 2016 to concentrate on freelance writing and building Gunners Town, which he launched with Paul in 2014.
The objective of GT was to be new and fresh and to give a platform for likeminded passionate Arsenal fans wishing to write about their team. Dave still of course, writes for the site himself and advises the ever-changing writing crew.