Today Arsenal have been linked with a move for Club Bruges, man of the moment, Noa Lang. The former Ajax winger, this week outshone Lionel Messi, winning Man of the Match, as the Belgian champions held PSG.
The flying winger, right footed, but predominantly used of the left, shot to fame a few years ago, aged 20, when he became the first player to score a hattrick for Ajax on a top-flight debut. Sadly, the immature Lang did not see eye to eye with his coach Ten Hag, who reportedly took issue with the player's individuality and inability to follow instruction and Lang soon fund himself down the pecking order to veteran new signing Ryan Babel.
For the remainder of the 19/20 season Lang, which should have been January to May, Lang was loaned to Twente, but before the young star had a real chance to impress, the pandemic cut short the season. In the summer of 2020 Ajax agreed to loan Lang to FC Bruges, a move later ratified for what now seems a ship at 6 million Euros.
Noa Lang shone throughout the campaign that saw his new team crowned champions by an astounding 15 points. Lang contributed an incredible 16 goals, and 7 league assists in only 26 matches. He averaged 2.9 shots on goal per match. 1.4 dribbles and impressively 1.8 key passes per match according to whoscored.com. His pass completion percentage of just under 80% might seem low but is actually normal for Lang risk and reward position on the pitch.3 goals and has assisted
Lang is only 8 games into the new season and has already notched 4 assists, and three goals, which equates to him be critically involved in 7 of Bruges' 16 goals this season. More impressive given he only appeared on 7 of the 8 matches. For a 22-year-old, who was subject to considerable transfer speculation of the summer, this shows that he has matured from the cocky 20-year-old who could not follow his coach's orders at Ajax.
Given that Bruges secured his services at such a low fee, after such a fabulous season, and give the lack of money in the Jupiler league, it was not a surprise that they were open to an early profitable turn on their modest investment. In the same was as Anderlecht were willing to let their skipper and most influential player, in Sambi Lokonga, join Arsenal, for the right price. In the case of Noa Lang, the team linked with him all summer was Arsenal's Premier League rivals, Leeds United. However, when it became apparent that a previous target, Dan James was available from Man United, Bielsa and Leeds moved swiftly. If the rumours that Arteta has alerted Edu and the board of his desire to bring Lang to North London are true, the way appears relatively clear.
A 22, able to play as an inverted winger on the left, or equally adeptly on the right, Noa Lang's directness, creativity and pace seem ideal for the Premier League. Lang is currently playing in a front three for Bruges and it is the speed combined with the time of his runs in behind that might appeal, now that Arteta has his incisive passer in Odegaard. Lang also possesses amazing dribbling skills and his stats show he too can be a provider. Of course, from all the activity we have seen from Arsenal this summer, Lang would also fit with the new strategy of buying players of 22/23 with great potential and a high ceiling.
Am offer of £15/20 million with add-ons in January, similar to the deal that saw Lokonga make the switch from Belgium, might see Bruges unable to resist but it might also mean that one of Martinelli or Pepe should be concerned. Let's see if this story has legs and in the meantime enjoy Noa Lang in action: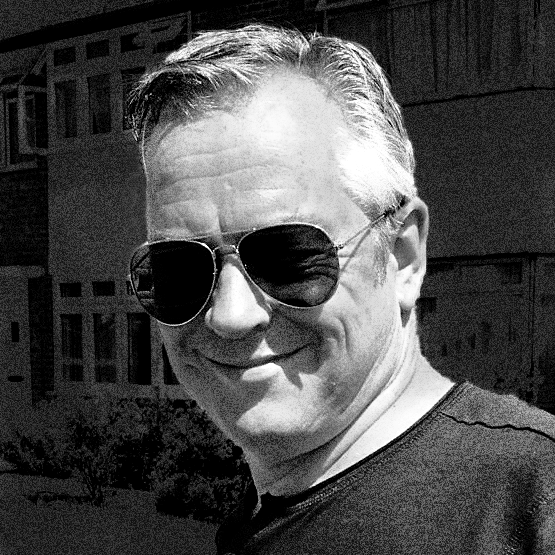 Passionate fifty-something Arsenal supporter who has been making the journey to N5 regularly since the early 1980s – although his first game was in 1976. Always passionate when talking about The Arsenal, Dave decided to send a guest blog to Gunnersphere in the summer of 2011 and has not stopped writing about the Gunners since.
He set up his own site – 1 Nil Down 2 One Up – in February 2012, which he moved on in 2016 to concentrate on freelance writing and building Gunners Town, which he launched with Paul in 2014.
The objective of GT was to be new and fresh and to give a platform for likeminded passionate Arsenal fans wishing to write about their team. Dave still of course, writes for the site himself and advises the ever-changing writing crew.