So the mystical Kraken never materialised.
We sold/loaned a grand to total of 6 (first team players) players for a grand total of £2m (supposedly) and brought, well, no-one, unless you count re-loans back to Stan's American franchise.
The biggest move was obviously Auba to Barca on a free. Number 14 number 2 takes the captains armband to Catalonia.
Yes the 'free' bit sticks hard in your throat, but one could look at the saved wages as a PEAs 'transfer fee'. Between now and June, that equates to roughly £8m.
If he had stayed, he wouldn't have played (remember Ozil) and we would have to have still paid his wages, so…..
Then if you look at the others, who we would have also had to pay, over the next 6 months, to get splinters in their backside, baring major injuries:
AMN > Roma @ £1.5m (5th choice centre midfield)
Balogun > Middlesbrough @ £1m (much needed experience)
Kolasinac > Marseilles @ £3m (3rd choice left back)
Mari > Udinesse @ £2m (5th choice centre back)
Chambers > Villa @ £1.5m (4th choice centre back)
you could then consider that, we have saved £17m, over 6 months and then you could consider that as additional funds to any potential transfers, say next summer. Well you could…..
Obviously, all hypothetical and, obviously, you could say why not spend it now. I honestly believed we tried, but a certain Serbian wanted to stay in Italy and ultimately, do we want to be 'panic buying' £75m second or third choices in the final hours of the window.
Panic buys generally don't work out, remember Park Chu-Young.
It's more important to get the player that fits, rather than the player 'who will do' and might fit, if we are lucky.
And so, we only have a first squad of 19, we have 17 games left to play, we have Premier League only and, baring injuries*, have a team that can push for the top 4.
*injury – noun – (ɪn.dʒər.i) – something The Arsenal used to have a lot of 🤞
Also, it's taken 6 years but we've finally done it.
We have off loaded an entire first team squad.
That's one way of losing your unwanted wood.
Season 15/16 vs Season 21/22
Remember, for every Auba (£0m), there is also an Iwobi (£35m)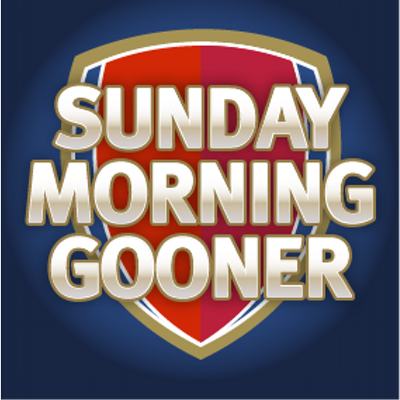 English by birth, Australian by choice. Traffic Engineer, Arsenal ST Holder, Sun DreamTeam Winner, Writer on @GunnersTown, Depeche Mode, Welcome to my world…