Today I'm happy that football won.
Today we're all happy that football won.
North London remains red thanks to a goal from Beth Mead and a brace from Caitlin Foord, despite Tottenham's attempts to turn a football match into a Royal Rumble, and we are all set for the final showdown, next Sunday.
We had to win and we deservedly won against a team that was determined to spoil the party, by any means, making our superior technical qualities prevail over their physical approach; we played well, we moved the ball quickly and accurately and were able to shift their low block on several occasions, which was not a given, at all.
Beth Mead's early opener surely helped ease the nerves, but it wasn't until Caitlin Foord scored the second that it felt like we were done with the neighbors, before the Australian put the game away with the third goal, her second of the night. Spurs missing a penalty in the closing stage was the cherry on the cake, especially for Manuela Zinsberger as she kept her immaculate record going: the Austria international is yet to concede from the penalty spot in five attempts.
I enjoyed how spirited our team was and the players' (I am looking at you, Katie…) willingness to match Spurs' intensity and aggression, without getting carried away or losing focus on the importance of getting a win. It's always tricky to find the right balance between "not having any of it" against an opponent trying to bully you and not losing sight on the gameplan, because bullying remains one of the most effective tactics to derail the plans of a better, superior opponent.
Us being the superior opponent here, I liked to see how mature we were throughout the game.
This convincing, emphatic win means that we are going into the final day of the Super League with a chance to win the title, although it will depend on Manchester United taking anything away from Chelsea at Kingsmeadow, which is far from easy. The good news is that they are very much in the race for Champions League qualification and will try their hardest to pip Manchester City in third.
First and foremost, we will have to win at West Ham though, and that's a different story…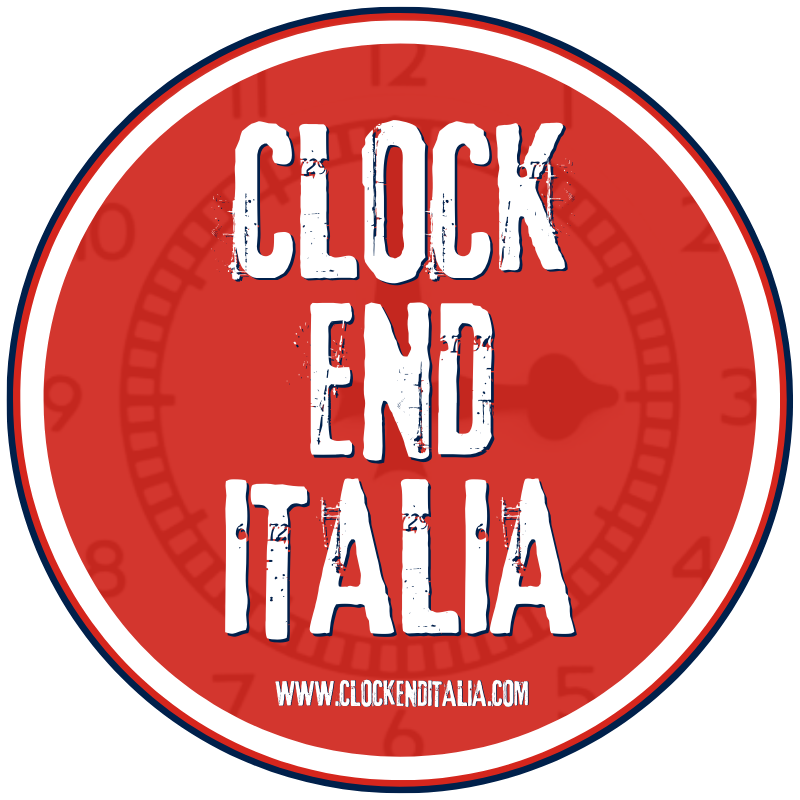 Italian living in Switzerland, Gooner since mid-nineties, when the Gunners defeated my hometown team, in Copenhagen. I started my own blog and podcast (www.clockenditalia.com) after after some experiences with Italian websites and football magazines. Covering Arsenal Women with the occasional rant about the boys.