My mind still wanders back to that glorious day in May 1997, when I held Jo Guest in my arms, (anyone under 30 may need to google her) and when I truly believed I had the most knowledgeable brain in football.
Of course, 25 years later, I now know that, although a reasonable amount football know how helps, a lot of it is down to luck in avoiding long term injuries, picking the right, cheap break through player of the season, etc.
In my case that was changing Rob Jones for Alan Wright at the last minute and believing Beckham would come good.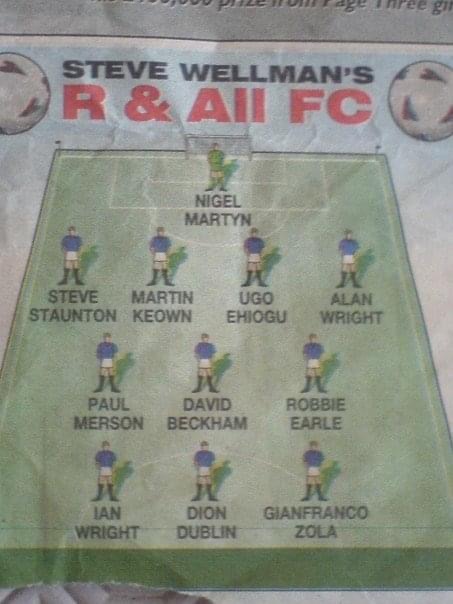 Still, every year I think I can repeat my success and spend weeks assessing squads and formations to pick the next winning FF team and this season has given me 2 opportunities to stay up to the small hours, deciding whether 442 or 352 is the greatest points amassing formation.
And, as is typical, my FF team is failing dismally with a measly 75 points after the first group round.


So then I pondered, what if I stuck to club loyalty and put Arsenal FC up for World Cup honours.
The Arsenal World XI would look like this:
And as can be plainly seen, that approach hasn't worked either.
Hopefully the splinters won't cause the players any long term injuries.
At least they are getting a mid season break, to restart the EPL with vengeance on Boxing Day* and maybe I should finally admit my Fantasy Football glory days are over.
*Boxing Day will be my first game at The Emirates in exactly 8 years. Here's to no World Cup hangovers, please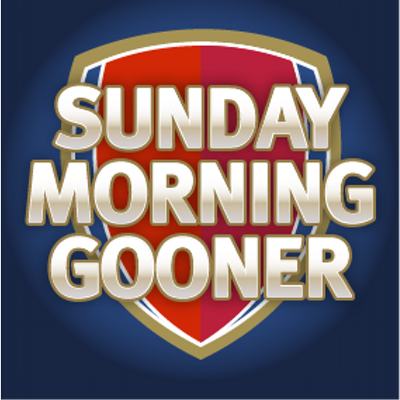 English by birth, Australian by choice. Traffic Engineer, Arsenal ST Holder, Sun DreamTeam Winner, Writer on @GunnersTown, Depeche Mode, Welcome to my world…