Since Little Chilli burst onto the scene 4 seasons ago, teams have struggled to deal with his pace, guile and all round sheer genius.
However, since the restart after the World Cup, it has become clear that a combined tactic has been adopted to stop Star-boy in his tracks.
Through my covert contact, I have obtained a copy of the minutes from the AGM of a secret society known as WHELKS (We're Here, Everyone Let's Kick Saka) and it makes interesting reading.
GP(CFC):
Right boys, you saw how France and Upamecano dealt with the so called 'Star-boy', who are you gonna send out to 'impede' him?
BR(LCFC):
I've got this Aussie guy. Sometimes gets Aussie Rules mixed up with real football. He can clatter him and make it look like he just 'slipped'.
PG(MCFC):
I'm willing to sacrifice Silva to the job. He's not that type of player normally, so the ref won't punish him for it. It will be an 'accident'
UE(AVFC):
No problem, we will alternate our attack. That will confuse the ref.
GP(CFC):
That's perfect, I've got this Spaniard, he's subtle, VAR won't see a thing.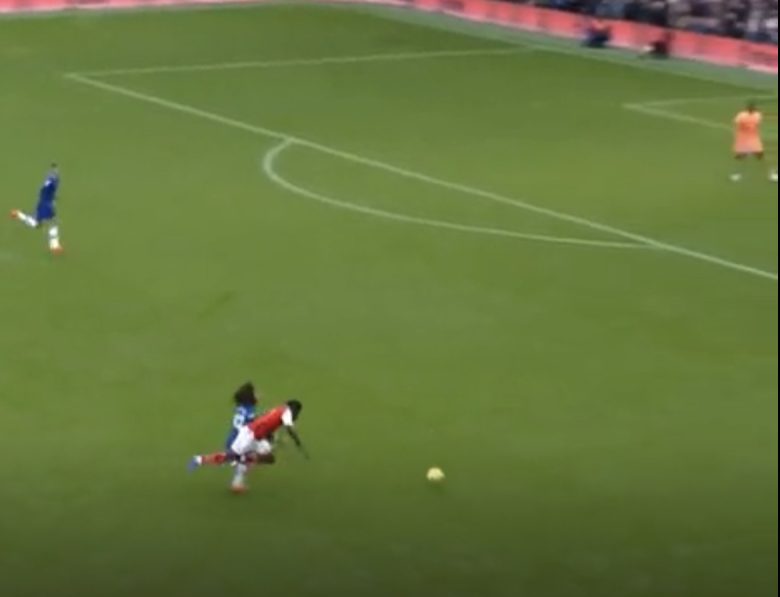 And if you ever need any extra advice, I can put you in touch with this Italian I know.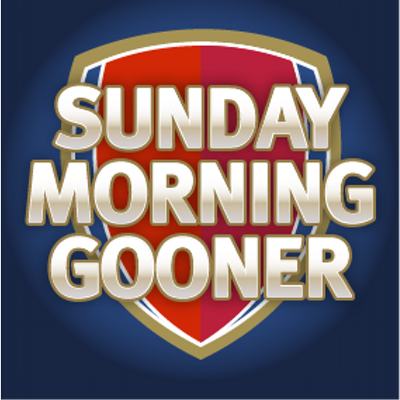 English by birth, Australian by choice. Traffic Engineer, Arsenal ST Holder, Sun DreamTeam Winner, Writer on @GunnersTown, Depeche Mode, Welcome to my world…