Time to reset our horizons?
Let's face it, barring a miracle, if I was one of the luck punters with £100 on Leicester to win the title at 5000/1, I wouldn't be cashing out early as all the bookies are praying they do.
5 points clear of the spuds (11 to Arsenal) 7 games to go and a decent run in. It's in the the bag and fair play to them.
Arsenal need to take a breath, take stock and reevaluate.
Arsenal have not met their potential this season, we all know that. But, with exception of Sp*rs, nor have the rest of the 'Big 6'.
Chelsea are languishing in 10th, 25 points off the pace and are unlikely to even make the Europa League and yet again have sacked their manager.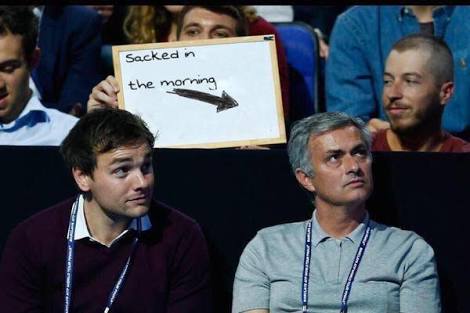 Liverpool are 9th, 22 points a drift and are also struggling to make weekly trips to the continent come August.

The Manchester contingent are 4th and 6th respectively. 15 and 16 points off the summit and slugging it out on who gets to play on Tuesday/Wednesday or Thursday nights next season.
We have all underachieved, Arsenal have just underachieved less than the rest.
And then there is Sp*rs and this is where we must adjust our thinking.
They are 6 points further up the road, but have played a game more and play United and Liverpool after the Interlull.
Our target must now be;
Pray the northerners do us a favour and turn over Sp*rs
Take 24 points from our last 8 games.
Finish second, as the least worst of the rest
Watch UEFA go into meltdown, having to get their heads around Leicester being in the Champions League
Congratulate Leicester on the most unlikely title win in footballing history.
And get ready to start all over again in August 😉
Sent from Wellmo's iPhone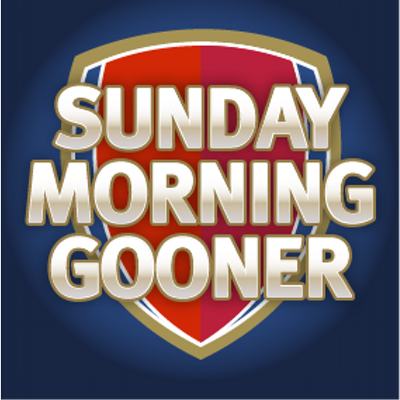 English by birth, Australian by choice. Traffic Engineer, Arsenal ST Holder, Sun DreamTeam Winner, Writer on @GunnersTown, Depeche Mode, Welcome to my world…