Following the submission of official complaints from a number of players , the FA are to hold an extraordinary committee meeting to bring in a change in the rules regarding celebrations.
My insider at FA HQ managed to take a photo of the agenda and faxed it to me this morning.
As President, Prince William (a Villain) forwarded the motion and Doreen (the cleaner) seconded it.
The first complaint was received from an unnamed Wolves player (Reuben Neves – Whoops);
It's just not fair, they win the game and they celebrated with their fans. Who do they think they are? Anyone would think they had a poor start to the season and that their manager had installed a new found sense of togetherness and a fighting spirit. It's bloody outrageous.
The defining complaint came as a joint submission from an ex and a soon to be ex Villa player;
We know that they overdid their celebrations, jumping around and handing out their shirts. Even the players who didn't make the match day squad were out there. It's a disgusting image for the game and it has to be stopped.
It is expected that the FA will pass the motion and Law 442.1 Section 7b, is the be revised to read as follows:
Arsenal are to be instructed to instantly leave the field of play at the final whistle and if they do not, Xhaka is to be sent off and all borderline VAR decisions in their next EPL game, are go against them…..
Hold on, aren't they the rules already?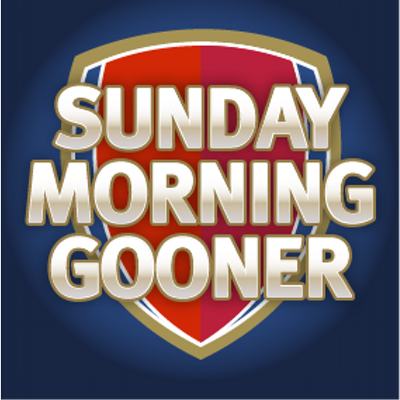 English by birth, Australian by choice. Traffic Engineer, Arsenal ST Holder, Sun DreamTeam Winner, Writer on @GunnersTown, Depeche Mode, Welcome to my world…