From my sources, Paul Scholes is going to make an official complaint to the FA following Mikel Arteta's disgusting antics during the Arsenal/United game on Saturday.

In the 32nd minute, Mikel committed the heinous crime of enticing the home fans to get behind the team, whilst Craig Pawson was reviewing VAR footage for a possible penalty.
The Ginger Whinger, took umbrage at his actions stating on BT Sport "It is a disgrace, he shouldn't be allowed to do that, he actually goes to the crowd to try and influence the referee a little. All the players around them as well. That shouldn't be allowed."
The official interview finished there, but the off camera footage I have received, indicates Scholes further intent. Apparently, he went on to say:
"It's just not fair, I'm telling Fergie, he'll sort this out. When I played for United, we never did anything like this, we never tried to influence the referee. It's just not fair"
He then, apparently, ripped off his mic, spat out him dummy and stormed off set.
Scholes opinion of Arteta's capital punishment offence was further backed by by Richard 'They won't let me cover a real game' Keys, when he tweeted:
"And why is this irritating man allowed to spend 90 minutes outside of his technical area? Can't the 4th see this?"
Arsenal's board are expecting a letter from the FA in the next week instructing Mikel to be transported to the Tower of London, where he is to be hung, drawn and quartered, and his head to be put on a spike to fetter any other managers and players (except United ones) from partaking in such horrendous and outrageous behaviour.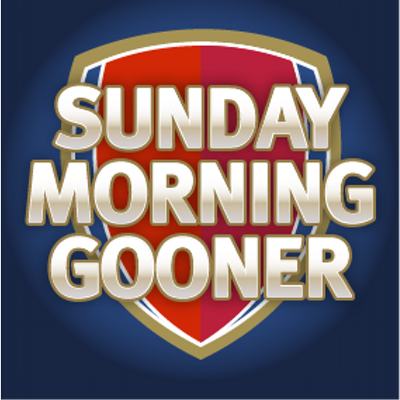 English by birth, Australian by choice. Traffic Engineer, Arsenal ST Holder, Sun DreamTeam Winner, Writer on @GunnersTown, Depeche Mode, Welcome to my world…