A new dawn has risen over North London and The Arsenal are in uncharted waters.
With the signing of Olly Z, The Arsenal officially became the highest spending team in Europe this summer, reaching £120 million, on top of the £140 million last summer.
Upon finding this out Stan 'Long Pockets' Kroenke started mumbling to himself and told the management team he needed to go for a walk.
Two hours later, Stan was supposed to attend the pre Chelski press conference, but was a no show. The management team started to get worried and he was eventually found by Edu, with a tin foil hat on his head, doing laps around the LA Rams Stadium.
Stan was instantly checked into the nearest rehab centre for evaluation and my inside contact managed to sneak out a copy of the transcript of their first assessment.
Doc – Well Stan, what seems to be the problem?
SK – Well, as you know, I know bugger all about soccer, so I put Josh in charge and let him and the other guys just run it.

The Rams and The Clippers are winning. I get a good dividend from The Arsenal, so I'm a happy camper.

Then they say they need to sign Vieira and I thought 'Hey he worked with that Wenger guy, he knows his sh!t, it can't be a bad thing'.

Then I see they've spent £30 mill on this guy….

I mean 'what the fcuk'
Doc – Well, as you said, 'You know bugger all about soccer, maybe you should leave them to it'.
SK – OK, then they said they needed £45 mill to buy Jesus from Brazil and I thought, '£45 mill for Jesus……

…that's a bloody steal and it would look awesome outside the Rams stadium, so hell YES.

Then they parade this guy….

around the stadium, I mean  'what the fcuk'
Doc – Stan, really, £45 million, Christ the Redeemer, seriously dude, you are losing it.
SK – Then, then, then they said they were doing a deal to help the Ukraine and need £30 mill. So I'm like, that's good PR, stick one to the oligarchs and all that.

Then I find they've chucked another ton of cash to €ity for this guy…

I mean, what the fcuk.
Doc – Stan, just stop, please, just stop. My advice, shut the fcuk up, stay stateside, keep your nose out of things you don't understand and leave the FOOTBALL to the people who do!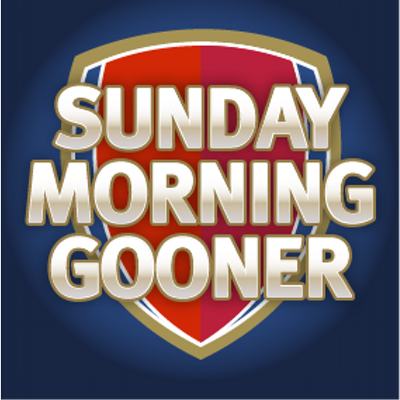 English by birth, Australian by choice. Traffic Engineer, Arsenal ST Holder, Sun DreamTeam Winner, Writer on @GunnersTown, Depeche Mode, Welcome to my world…